TPG Academy
TPG training develops the skills, knowledge and practical expertise (competencies) necessary for participants (and their companies) to implement best practices. Our training complements TPG's consulting practice and includes a complete portfolio of training solutions for manufacturers and retailers. To date, over 15,000 manufacturer, broker and retailer personnel have attended TPG's training courses representing more than 200 companies throughout the globe. TPG's training is typically customized to meet the specific needs of our clients, however some courses are offered as an open seminar, appealing to clients with smaller audiences.
TPG provides the strategy, design, development, and delivery of training for manufacturers of consumer goods in North and South America, Europe, Asia and Australia. Our experts create training solutions to develop the capabilities of individuals across a variety of functional areas including sales, marketing / marketing support and supply chain for competencies most desired by CPG companies around the world.
TPG's training is built from a foundation of an identified set of organizational competencies. It is then delivered via a "blended methodology," combining the attributes of instructor led, self study, computer based and on the job solutions – resulting in a powerful behavior changing approach to maximize training ROI. TPG trainers offer the unique combination of vast industry experience with expertise in teaching skills.
What we do?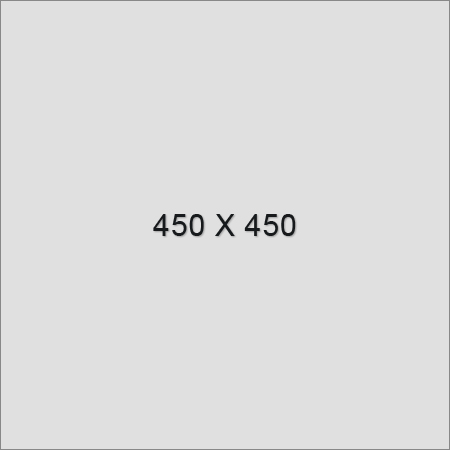 Consumer Products Leadership Program – TPG has partnered with the University of Arkansas Sam Walton School of Business to develop a complete educational path consisting of on-site training and student interactions.
TPG Virtual Training & Certification – TPG has developed a suite of online training courses and related online certification testing to help practitioners identify opportunities and progress from beginner to mastery level.
TPG Training Curriculum – TPG provides customized training led by TPG Partners with customized case studies and workshops.
Open Session Training – TPG provides regional training seminars on an annual or quarterly basis on key industry training topics including Category Management and Shopper Marketing.
Contact our training practice for more information or view more details about our core training offerings below: