↓
The Partnering Group (TPG) is a global strategy and general management consulting firm. Our mission is to accelerate the growth of leading retailers, distributors and consumer products companies worldwide. For more than 25 years, TPG has identified and addressed our clients greatest challenges and opportunities in order to drive shareholder value.
What We Do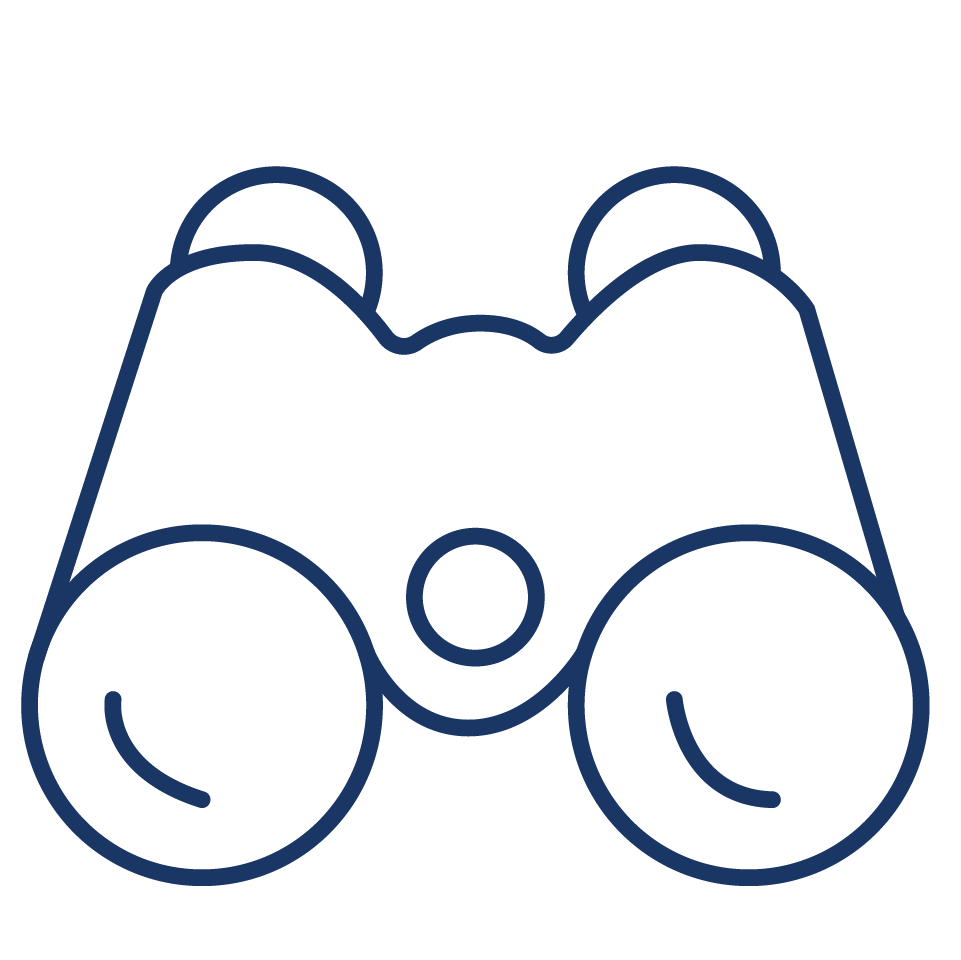 Insight
Unlock levers for
growth & profitability


Strategy
Create consumer &
customer-centered strategies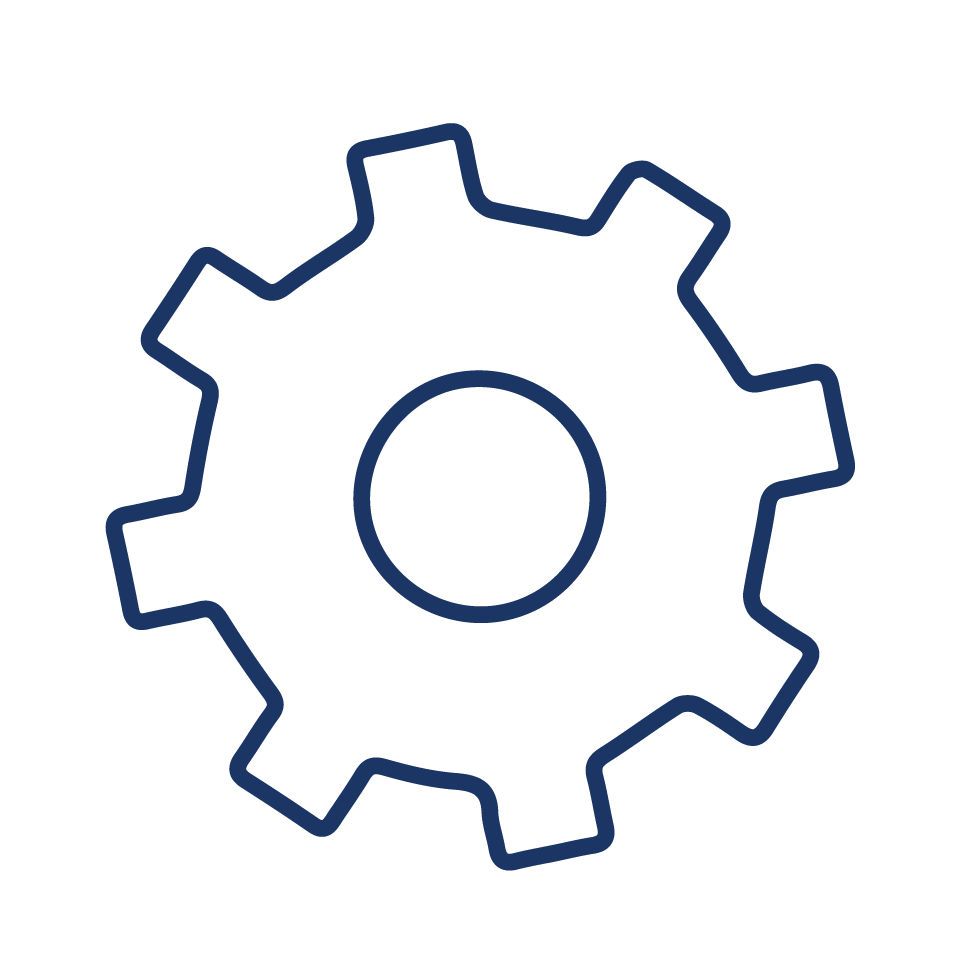 Best Practices
Embed leading planning & demand generation practices

Organization
Design & develop winning
capabilities & cultures

TPG's Partners are the mirror-image of their diverse, blue chip clients. Our Partners were executive leaders at many of world's most respected retail and consumer products companies. They are known for providing innovative yet pragmatic solutions. TPG's Partners have a unique passion for developing transformative strategy, activating industry-leading practices and building high performance organizations.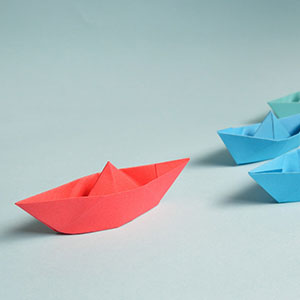 Unparalleled Qualifications and Leadership »
The typical TPG Partner has nineteen years of executive experience as retailers, distributors or manufacturers. By design, our Partners reflect the diversity of our clients.
Our Knowledge & Intellectual Property
TPG has a history of mobilizing the retail and consumer products industry through the development and publication of the world's leading demand generation practices. Several of TPG's proprietary models and business processes have become global standards.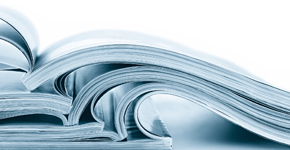 Global Publications »
TPG's industry leadership has helped identify and shape industry Best Practices throughout the globe.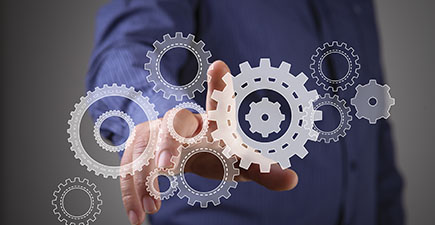 Proprietary Models & Practices »
TPG has the world's leading portfolio of planning and demand intellectual property.
Our Values
We believe that we will be successful if our clients are successful. TPG is a values-centered firm. Our values reflect our team and evolve as our team, clients and environment evolve. They inform and guide our team every day and in every way we interact with our clients and ourselves.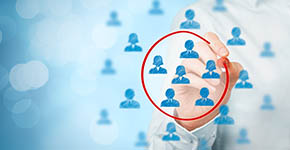 We anticipate & address our client's wants & needs. We are …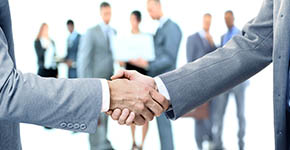 We maintain an independent & pragmatic perspective. We never …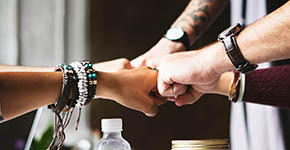 We are committed to each other and the firm's success. We must be…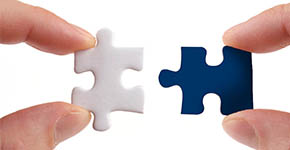 We create an unrivaled environment for exceptional people. We are…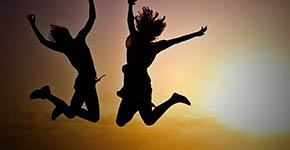 We are passionate about being trusted advisors. We thrive…