eCommerce Strategy Solutions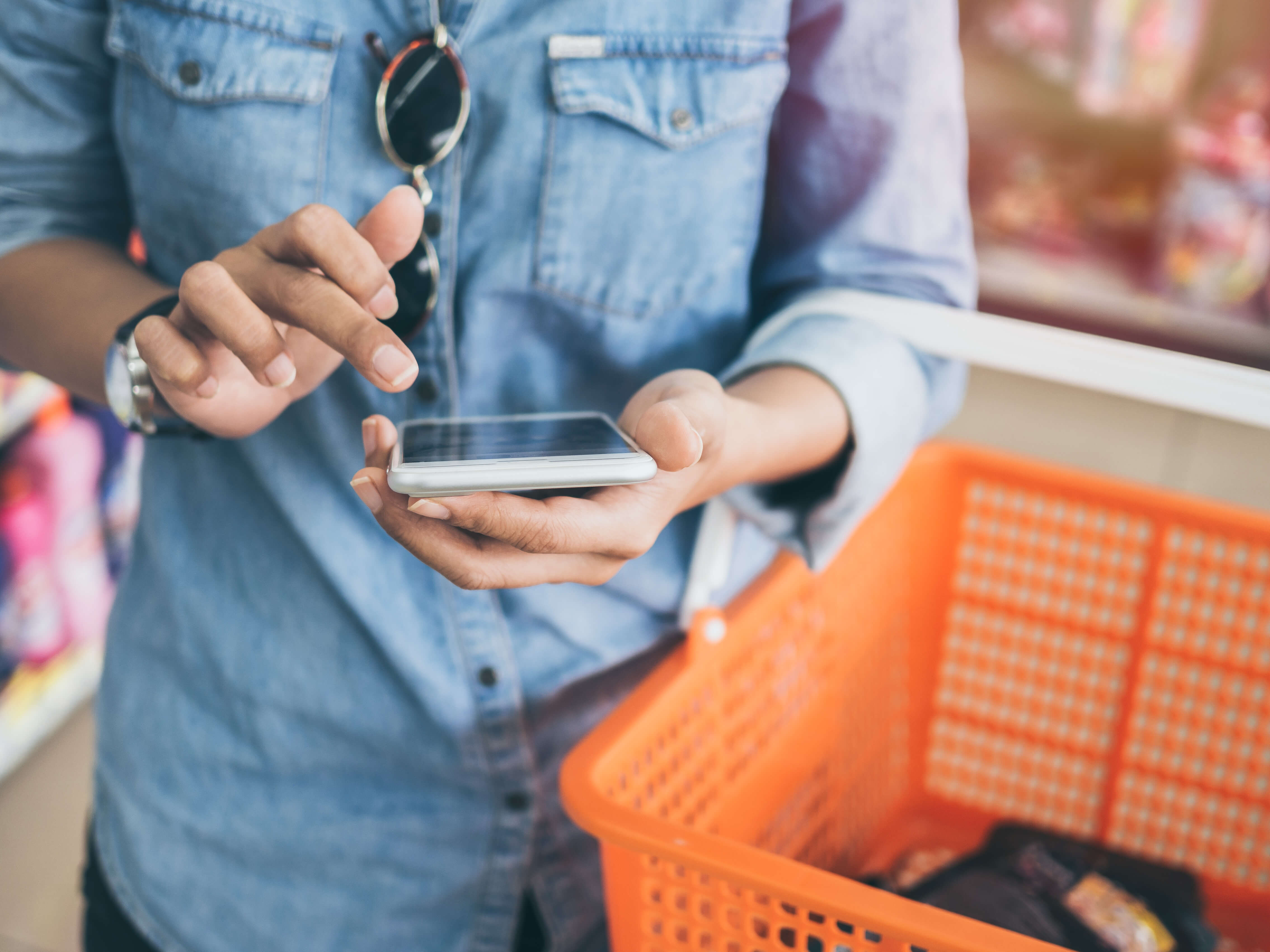 As consumers and shoppers embrace new technology, TPG helps retailers build an eCommerce Strategy that drives profitable omnichannel growth.
What We Do
TPG helps retailers gain an objective and detailed understanding of the competition via a landscape assessment and a view regarding their Digital Commerce capabilities in context to best practices. We use this insight to build a differentiated strategy and roadmap.
Assessment: TPG assesses where its clients are in their digital journey, identifies the new capabilities needed to refine their digital business model, and benchmarks their capabilities across key functional areas, including:

Assortment Strategy
Merchandising
Operations & Fulfillment
Category Management
Omnichannel Consumer Experience
Digital Marketing
Technology
Business Reporting & Data
People & Processes
Financial Review: TPG conducts a full review of our clients' digital commerce P&L, including sales, profitability down to the EBITDA level.
Digital Commerce Strategy Design: TPG works with our clients' leadership teams to develop goals and KPI's that recast their digital ambitions. Our strategy work produces customer positioning and messaging that has helped differentiate our retail clients from online & offline competition.
Technology Roadmap Development: TPG helps our retail clients develop a customized technology roadmap leveraging industry best practices. We also provide thought leadership & evaluations of new technologies to help our clients stay on the leading edge of the digital landscape.
Cross Functional Connectivity: TPG helps clients develop a cross-functional working chart that defines the involvement and "digital ways of working" for all key areas of their company.