Omni-channel Category Management
Omni-channel retailing is the practice of integrating marketing channels and harmonizing store and ecommerce services to create a seamless and personalized shopping experience. This omni experience develops high-loyal, high-value omni-channel shoppers.
Easier said than done. Smart retailers are redesigning their business planning at a category level to ensure that one integrated plan is created and executed. This work is called OCM or Omni Category Management. It includes the fundamentals of Category Management as but with three unique added steps that ensure the plan is shopper centric and tailored to shoppers, omni-channel in execution (stores and ecom) and delivers a powerful Customer Experience regardless of supply chain requirements.
What We Do
OCM leverages proven Category Management approaches, analyses, problem-solving and merchandising principles to optimize sales and profits for an omni-channel retail website and store combined. OCM is a shopper centric, merchandising, marketing and supply chain planning approach. It is best done in partnership with key suppliers who can provide insights, resources and support the action plan. These plans have delivered 120-250% sales gains on the ecommerce side and 5-15% on the store side in our recent field experience. A partial list of consulting services includes: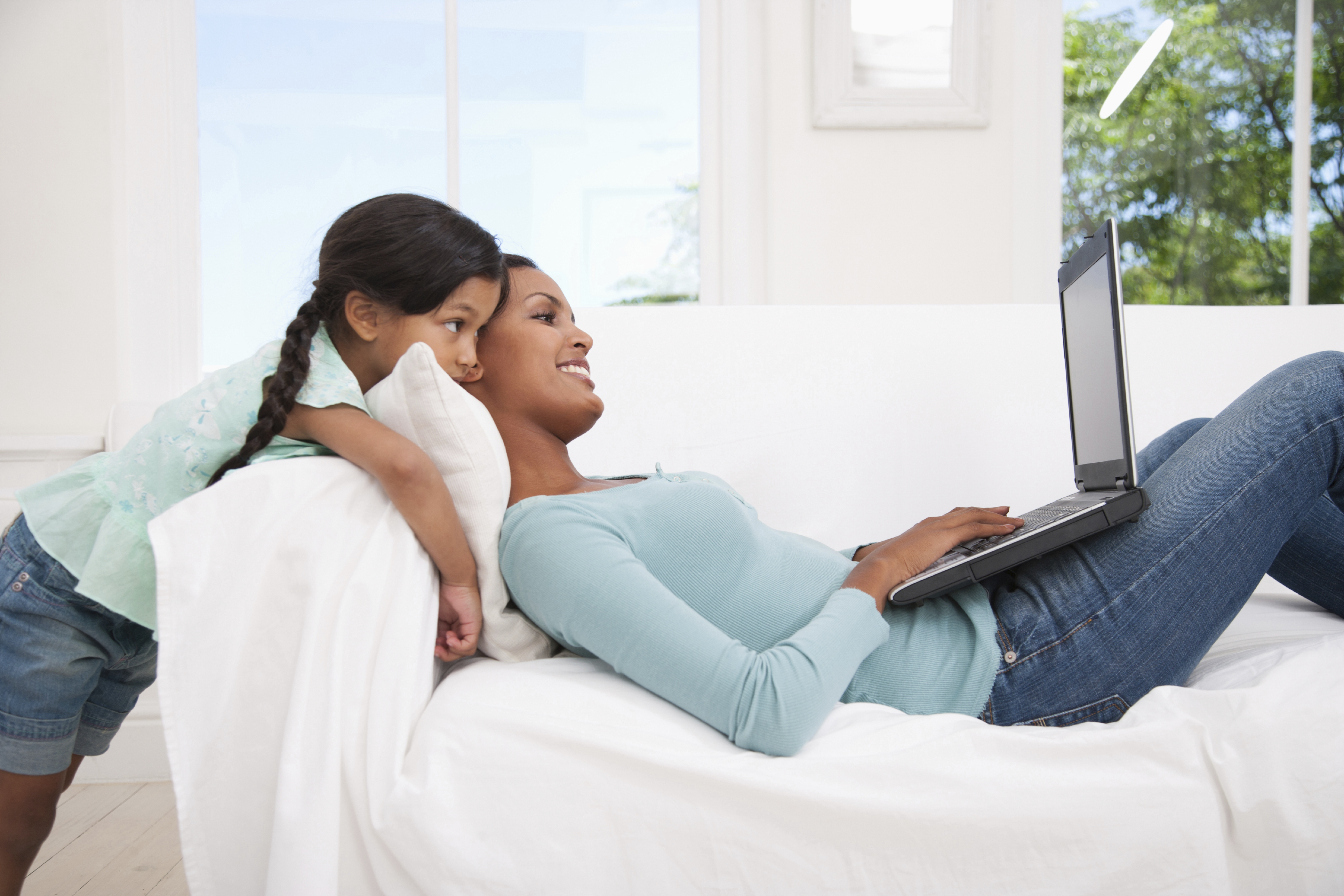 Category Definition and Role: TPG leverages proprietary customer dbase and shopper insights to design a smarter definition of the category including impacts on the Shopability of store and navigation of the category within ecommerce. Category Role will be defined using shopper centric data sets to ensure we are prioritizing each category based on the importance to the top shopper segments.
Category Shopper and Store Segmentation: TPG will provide customer dbase analytics tools that identify key purchasing gaps and trends for critical shopper segments AND apply this to generate a manageable store segmentation based on spend and behavior in the category. Teams also study lifetime value of shoppers and how to unlock profit generated by an acquired customer over time. LTV is fundamental for all retail businesses and is a mindset of ecommerce fused into CM.
Omni-channel Insights: The core and fundamental analytics of category sales and profits are still critical. TPG helps teams identify the key business questions regarding marketplace and internal trends across the category, segments and brands as well as across demand generation and supply chain topics.
Omni Strategy Development: Armed with these insights, the planning team works together (retailer and supplier across key functions) to develop 2-4 key strategies that harness both store and ecommerce along with digital marketing to drive a 1-3 year plan of growth and profit expansion.
Omni Tactics Development: The scope of OCM plans involves detailed category level tactical plans (line level decisions) on all components. This includes one vision for Assortment (Omni), Price/Promotion, Space Management, Shopper Marketing Experience, Inventory Optimization and Website content & Navigation/Search. OCM plans also develop a "bottoms up" financial Category Scorecard with a range of measures including sales and profit but also traffic, conversion, avg transaction size and supply chain metrics critical to click and collect, store and ecom models.
Plan Launch: TPG works with the cross-functional design team to develop execution plans that take advantage of new systems launches, new fulfillment capabilities and new digital marketing capabilities as they come online for the retailer.