Training Courses
It is important that your teams experience in a structured learning workshop new approaches, tools and ways of working to quickly embed new skills and behaviors. We believe its crucial that these functional training workshops are delivered with the opportunity to not just learn but experience the new concepts that are art of the workshop.
We believe that an 'action learning' helps teams translate their learnings into live actions and outputs as they learn, and that hey can use in their role straight away.
What We Do
We have exceptional functional experts with years of experience who have created our face to face training. They have successfully managed the functions or organizations that are the targets of our clients programs. We can create an integrated, sequenced competency development program leveraging the 70-20-10 blended learning model including: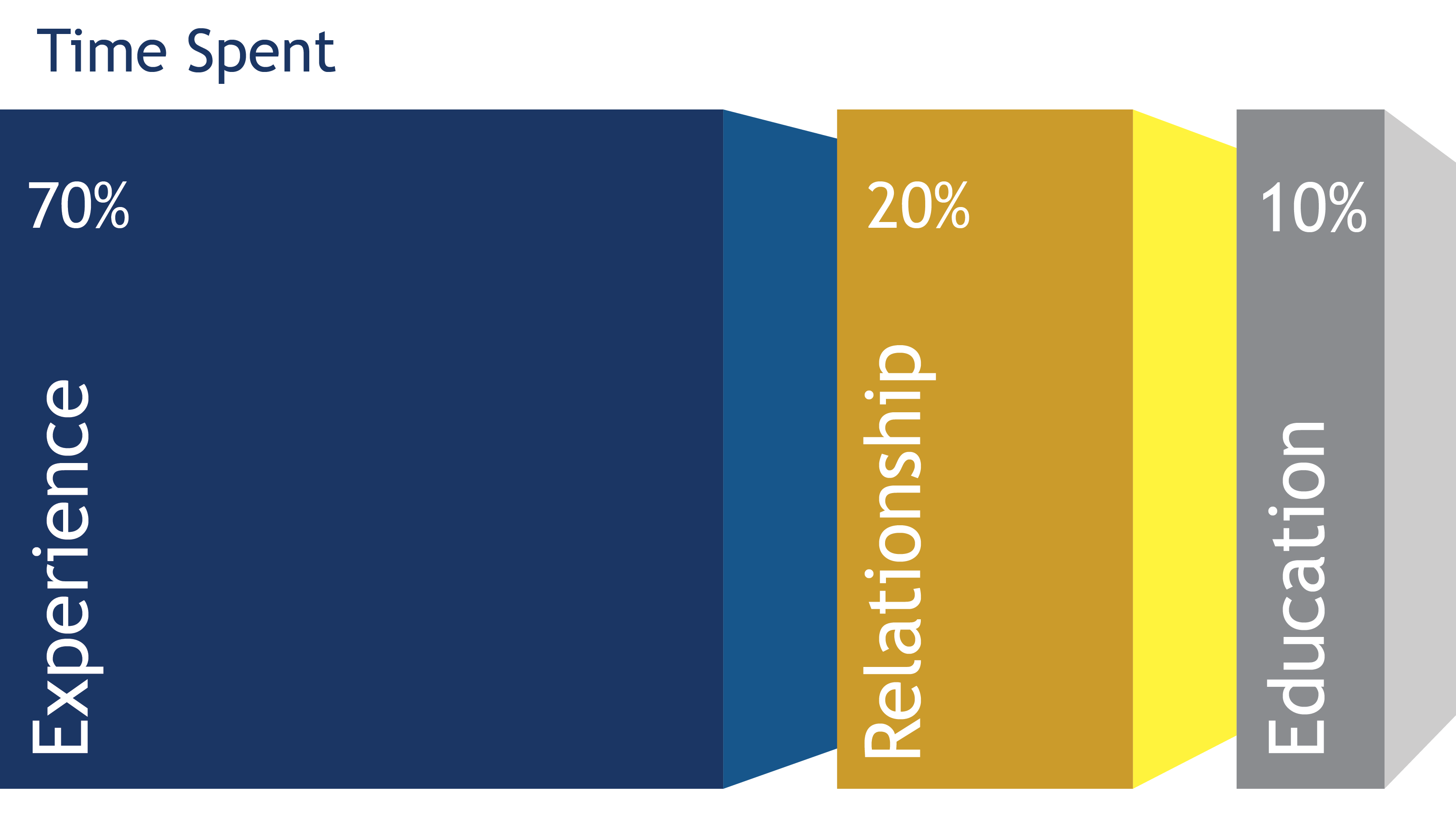 Instructor Led Workshops
Experiential Learning
Micro – Video Learning
E-learning Curriculum
Click on each Functional Training area for more detail.