Brand Strategy & Development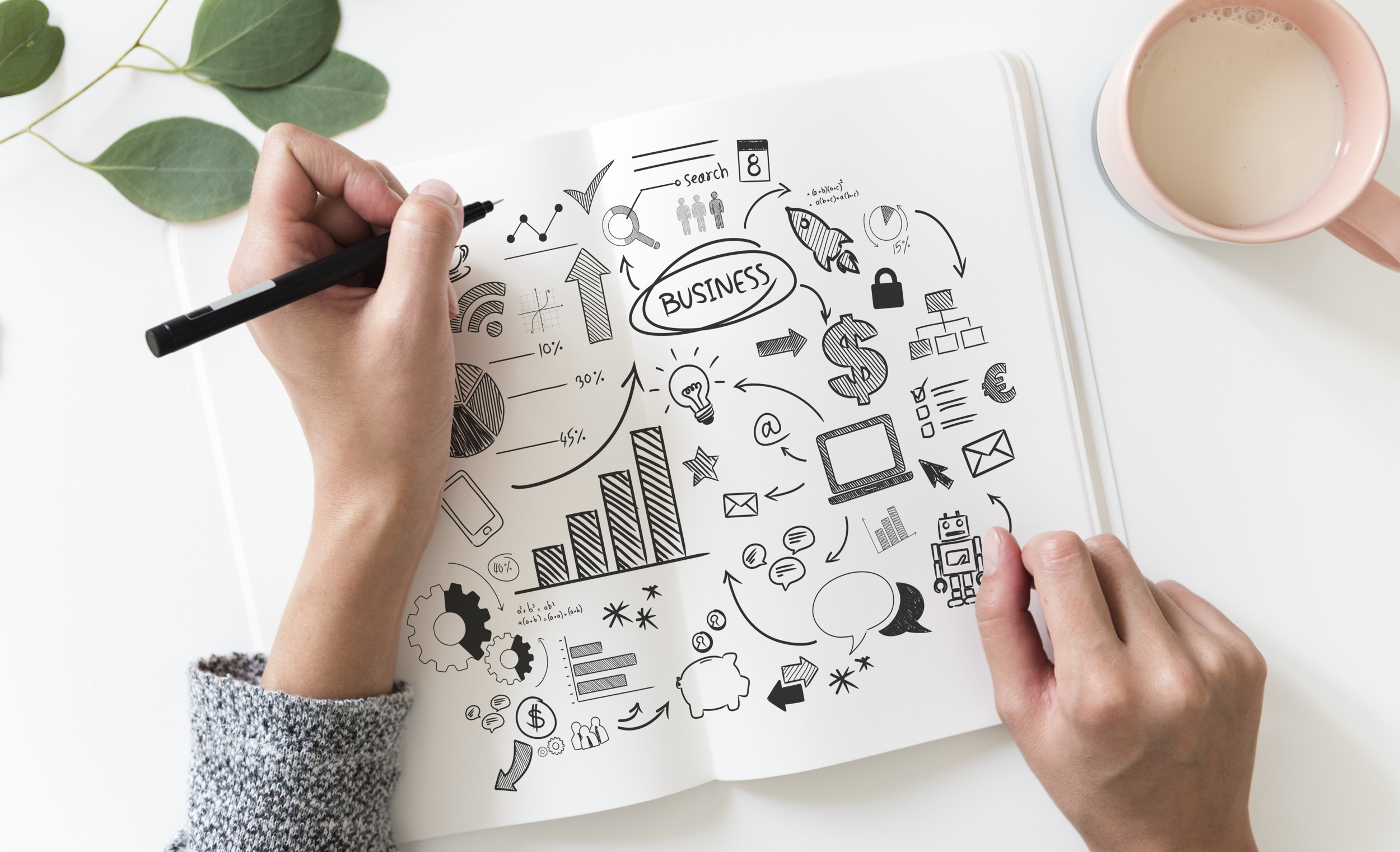 Take your portfolio to the next level by threading together the strategic and operational DNA of your brand.
What We Do
TPG works with you and your team to define, clarify, adjust, or reimagine any of these critical brand strategy components:
Brand Hierarchy: What's what in the portfolio? How do the pieces inter-connect? What's the communication priority for each?
Brand Evolution: What's our level of development in a given market? How should we calibrate our market presence accordingly?
Brand Positioning: What do we stand for in the minds/hearts of consumers/shoppers? What is the relevant competitive frame of reference?
Brand Guidelines: How well have we articulated the executional guardrails that depict what must always/never be true of our brand(s)?