eCommerce Supply Chain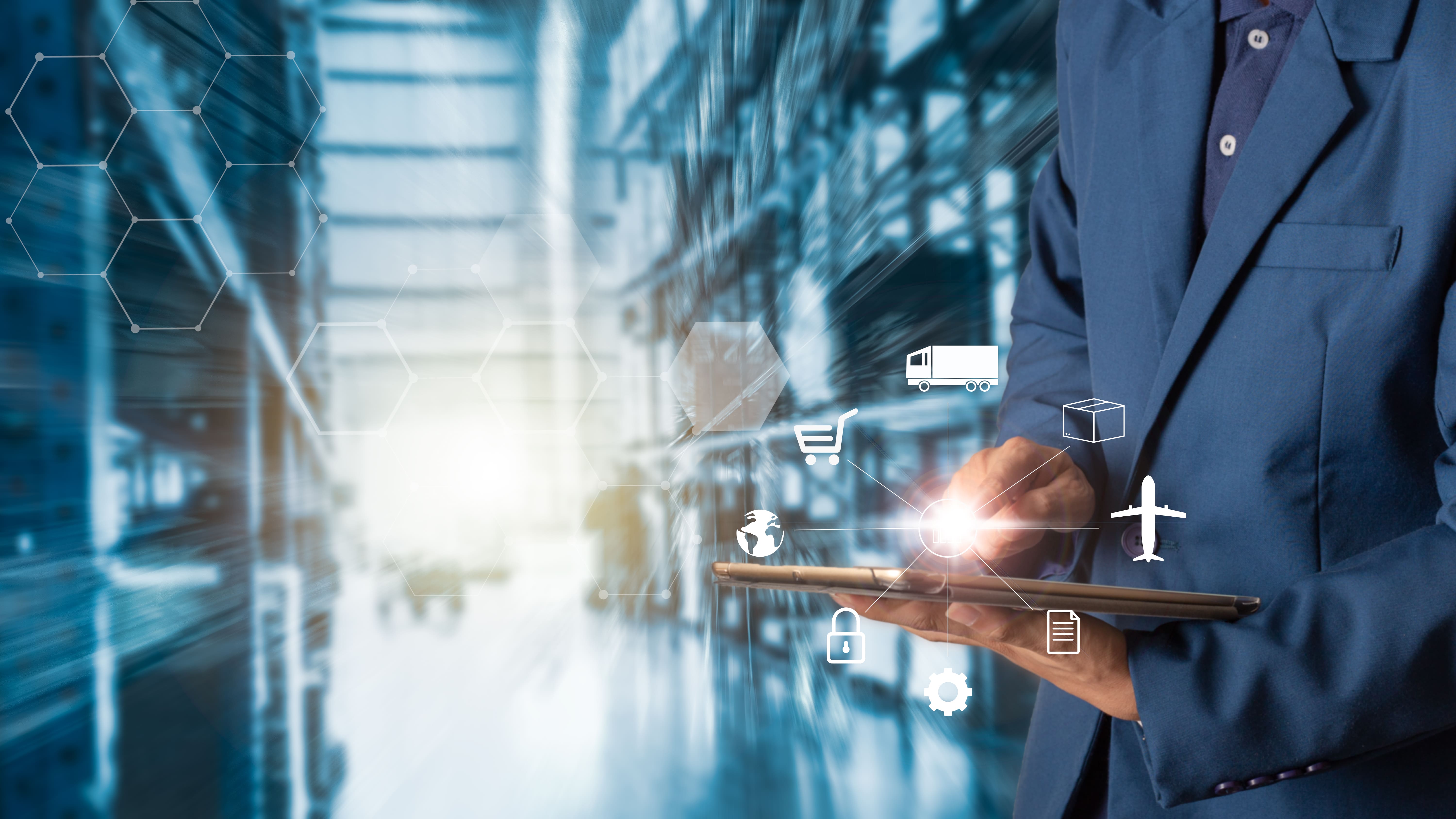 TPG helps brand and sales leadership to study and proactively manage a coming wave of increased costs due to eCommerce growth. Our revenue management and supply chain experts unbundle and identify Digital Commerce waste along the full value chain (e.g. Retailer P&L and internal brand P&L).
What We Do
TPG develops an internal and retailer-facing action plan to address retailer fees and requests, provide true efficiencies and control portfolio, trade and bracket pricing levers for profitability.
Analysis Work Includes:

Critical supply chain analysis of current state and emerging retailer expectations
Review of digital marketing and data investment expectations
Analysis of key pack/portfolio implications from custom SKUs
Omni-channel revenue management analysis of impact of dynamic pricing on pureplay and omni-retailers

Planning Work Includes:

Review and adjustment of supply chain tiers, cost to serve policies
Business rules for investments in retailer digital marketing and data
Recommendations of portfolio required and MAP/Lowest Cost business rules
Process and guidelines to manage impact of dynamic pricing on pureplay and omni-retailers