Digital Category Management Solutions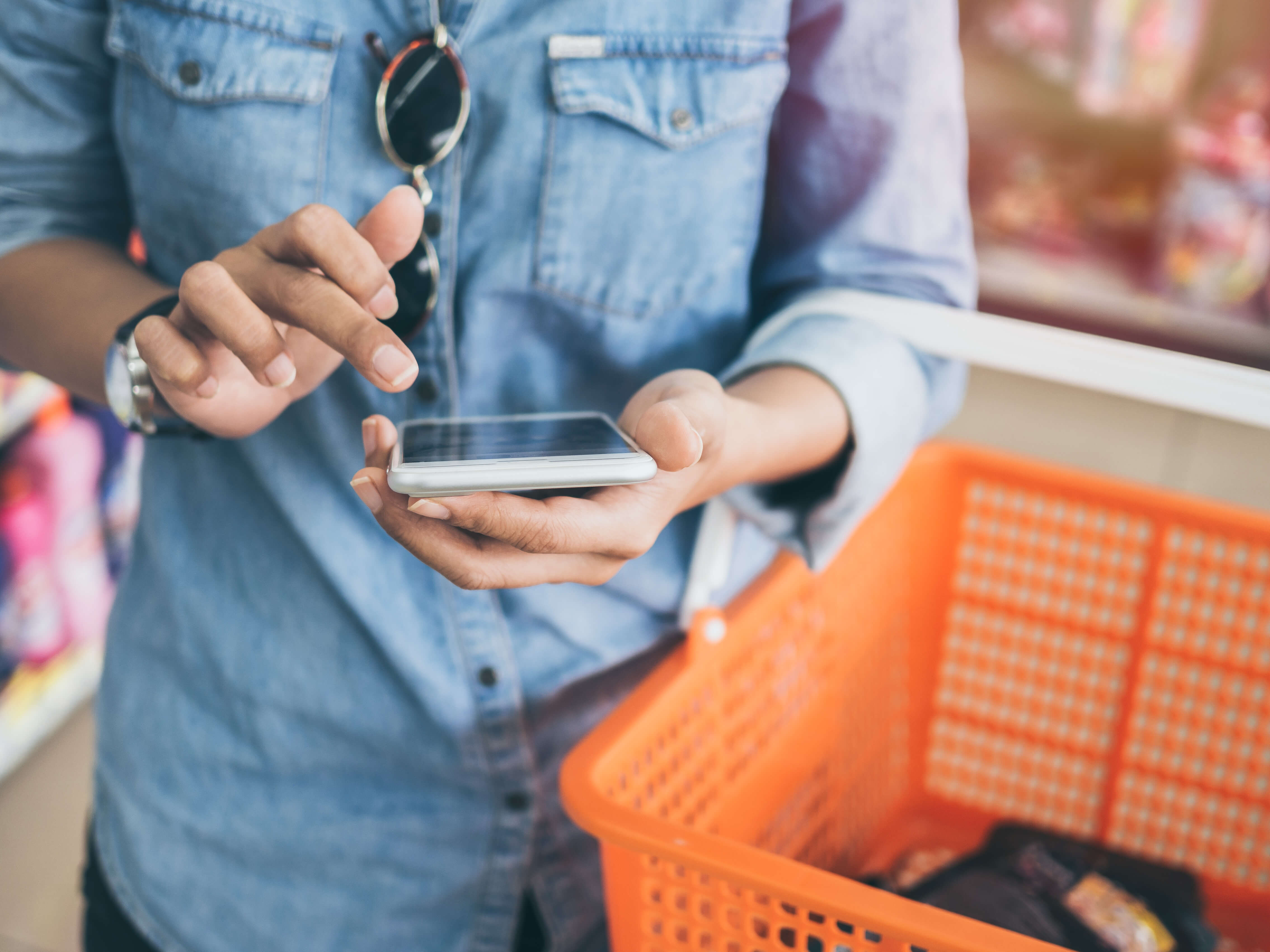 Retailers need to sell the right categories and items to serve their customers and to drive profitability through digital sales.
What We Do
TPG helps retailers drive sales and profits through the development of categories and private brands online by optimizing the Digital Shopping Experience.
Digital Commerce Category Planning: TPG conducts a deep dive into a category or department utilizing web analytics, shopper data and digital experience reviews (across competitors) to identify the gaps, opportunities and drivers for growth including:

New Shopper Experience
Content
Visual Wayfinding
Onsite Search Optimization
Taxonomy
Digital Marketing & SEO/Traffice Drivers
Omnichannel Assortment Planning: TPG's omni-assortment methodology integrates store and online datasets with fulfilment cost modeling to identify optimal assortment online, in Hub or Shed or in-store.
Impulse Digital Commerce Growth: TPG's Digital Impulse Learning Lab addresses this issue head on by bringing together retailers and suppliers of high impulse categories to develop best practices for driving unplanned purchases within the constantly evolving omnichannel consumer experience.
Digital Content, Onsite Search & SEO: TPG helps our retailers create content requirements, a content technology roadmap, and service provider recommendations for content syndication. We develop an SEO strategy across categories to ensure our clients are receiving significant organic search traffic.