Data-led Supplier Engagement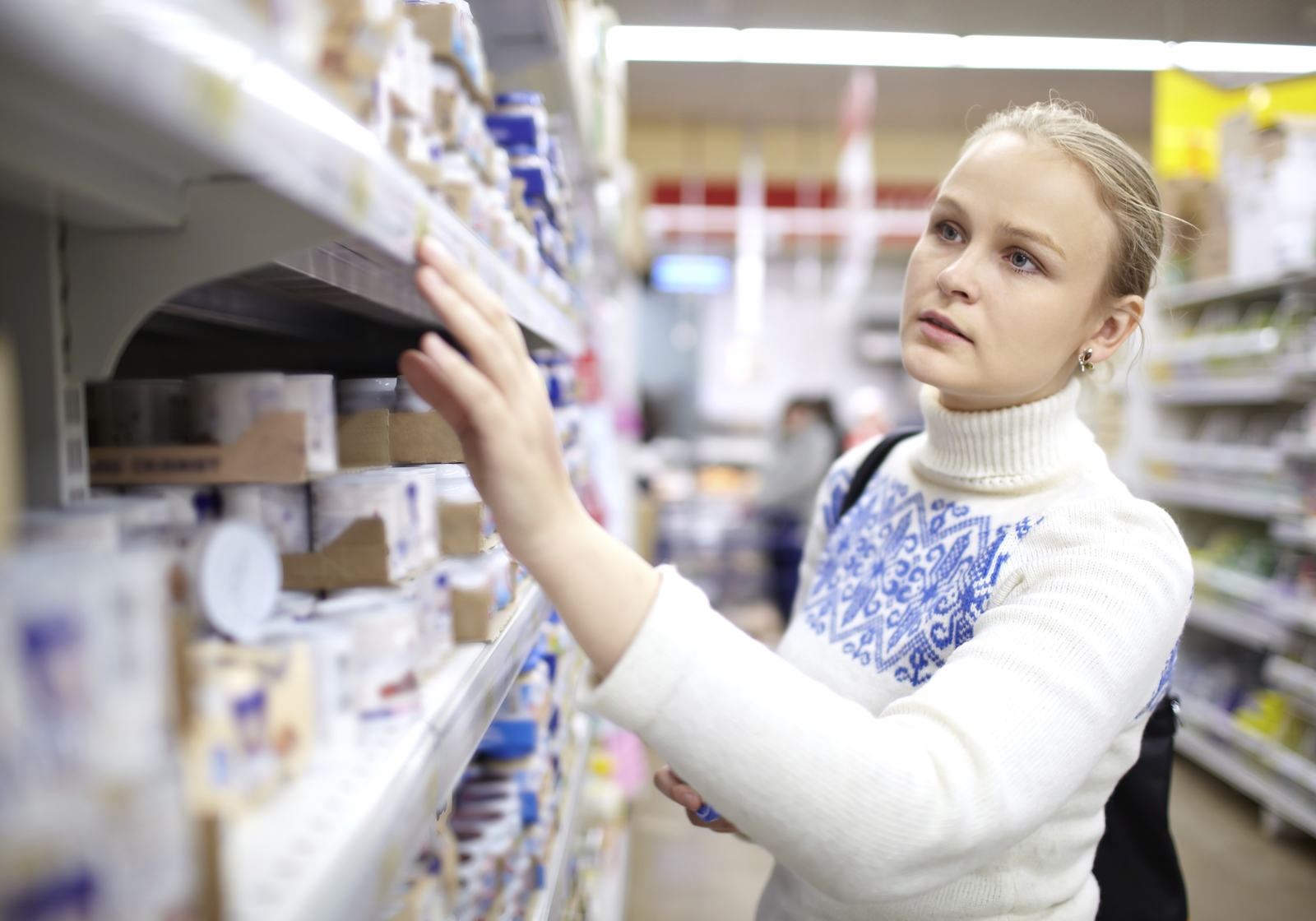 In fast-changing and competitive markets, customer needs, motivations, and context can change quickly. That's why it's so important to periodically refresh your understanding of your brand's role and opportunities from a customer-centric perspective.
TPG offers a range of Brand-focused client solutions that achieve these goals and set you up for successful strategies and tactics that capitalize on the learnings.
Data-led Supplier Engagement – Client Solutions
TPG's Data & Analytics Practice provides Retail & CPG organizations with the structure, process, answers, context, and capabilities needed to create breakthrough growth strategies and plans. Our partial list of client solutions for Data-led Supplier Engagement includes:
Data-driven Collaboration: Identifying process and skill improvements needed to optimize customer-centric collaboration, leading to suppliers bringing forward more ideas and assets to drive growth.
Omnichannel Growth & Profitability Plan: Defining which trading levers & processes can be adjusted to improve growth and profitability, putting your organization in a stronger position for negotiating successful outcomes.
Commercialization Assessment: Assessing all assets – such as data, personalized media & content – for their value to suppliers, allowing you to package and price your existing and emerging assets to maximize profit and customer impact.