Pinpointing eCommerce Opportunities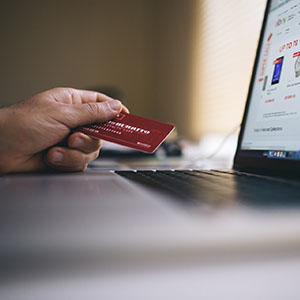 The online marketplace is changing faster than any other element in CPGs' ecosystem, including pure-play eCommerce, hybrid retailers, and DtC efforts from brands themselves. Pinpointing eCommerce Opportunities is critical to ensuring commercial effectiveness and avoiding wasted time and resources.
TPG offers a range of eCommerce client solutions that achieve these goals and set you up for successful strategies and tactics that capitalize on the learnings.
Pinpointing eCommerce Opportunities – Client Solutions
TPG's Data & Analytics Practice provides Retail & CPG organizations with the structure, process, answers, context, and capabilities needed to create breakthrough growth strategies and plans. Our partial list of client solutions includes:
Digital Commerce Growth: Uncovering, quantifying, & prioritizing growth opportunities in eCommerce, so you can make confident and timely decisions about where to play and how to win in eCommerce.
Analytics Framework & Capability: Accelerating data & analytics maturity for business impact, enabling your team to proactively identify and impact business-critical KPIs.
Search & Content Effectiveness: Evaluating strategies and programs to optimize results and efficiency, allowing you to fine-tune your search and content strategy and tactics based on your budget and desired outcomes.