eCommerce Organization Transformation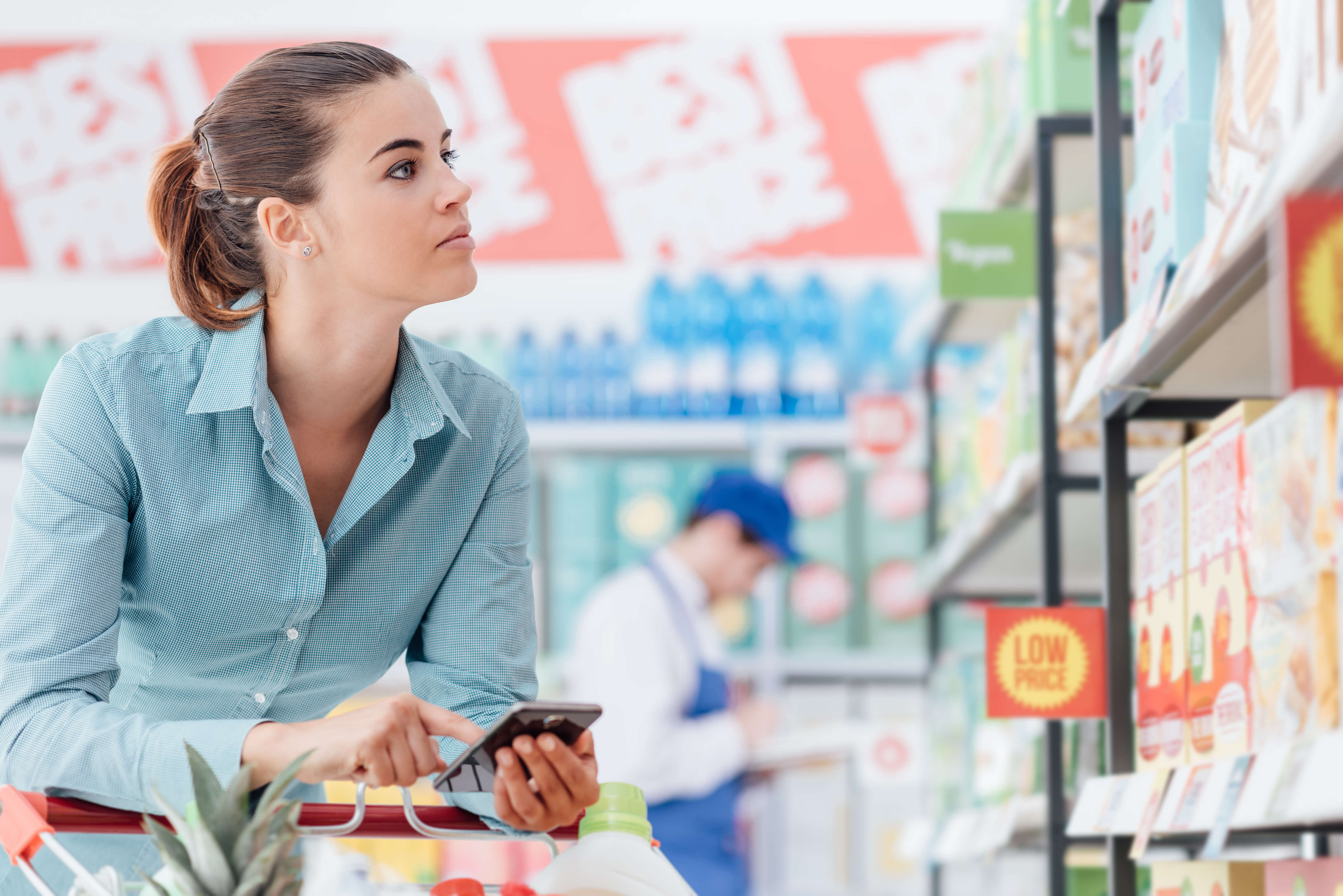 TPG helps retailer-facing teams drive bigger results by increasing their digital marketing, eCommerce and omni-channel knowledge. This organizational development and training supports real work including digital marketing at retail, eJBP and eCategory planning and how they fit into an integrated omni execution to meet the needs of their retailers. Top suppliers who are embedding the digital commerce skills within their retailer-facing teams are winning in their categories by leading the thought process to drive omni-channel sales.
What We Do
TPG's experts have managed the digital marketing, eCommerce and related functions within retailers and suppliers. We design a custom Digital Commerce curriculum and measure skill building over time.

Internal Omni-Channel Organization Assessment: With the help of TPG Organizational Experts, we will assess and evaluate your organizational structure both on the digital and non-digital sides of each function including Sales, eCommerce, Marketing, Brand, IT, Supply Chain, Category Management and Capabilities. TPG will make recommendations regarding where to invest to win long term when comparing capabilities vs benchmarks.
Digital Commerce Process Mapping and Organization Transformation: TPG uses a proprietary process database to clarify who owns the work of Digital Commerce and new roles to be created while also addressing work removal due to automation and AI. This leads to changes to existing roles and new role design and organization structure implications.
Redesign of Critical Annual/Customer Planning Outputs: TPG helps companies redesign their account planning, JBP, Brand Planning and other documents and guidebooks to "fuse" eCommerce planning into total company plans.
Role University – Bringing New Roles to Life: TPG facilitates multiple working sessions with cross-functional teams to bring new work to a real hands on experience that embeds the new work.