Quantifying Omnichannel Retail Opportunities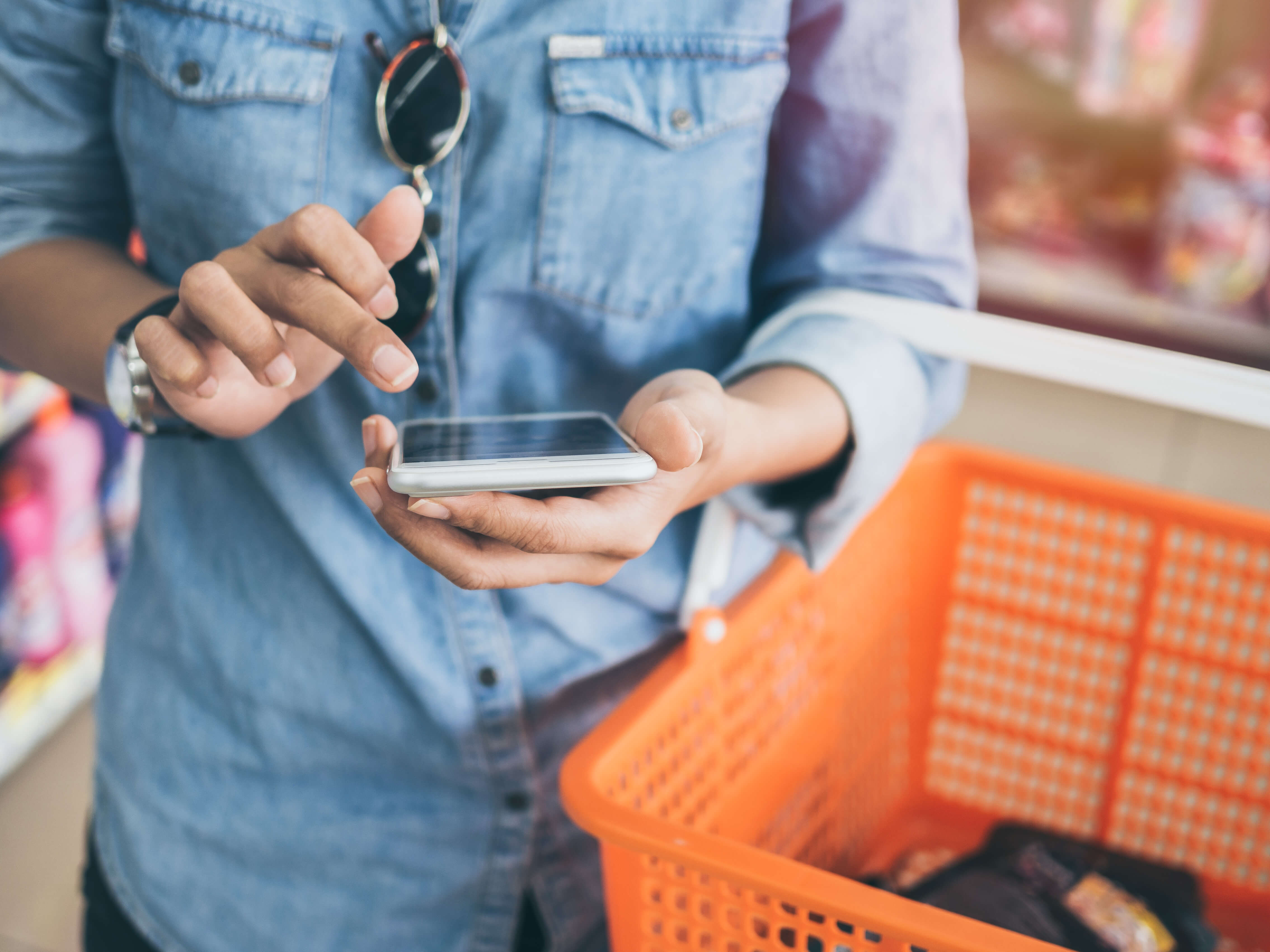 Shoppers are already living in an omnichannel world while many retailers and brand owners are running hard to catch up. To future-proof your brands, it's critical to know where to play and how to win in an omnichannel context.
That's why TPG offers a range of client solutions focused on Quantifying Omnichannel Opportunities. These solution set you up for successful strategies and tactics that capitalize on the learnings.
Quantifying Omnichannel Retail Opportunities – Client Solutions
TPG's Data & Analytics Practice provides Retail & CPG organizations with the structure, process, answers, context, and capabilities needed to create breakthrough growth strategies and plans. Our partial list of client solutions includes:
Winning Retailer Benchmark Analysis: Comparing cross-retailer execution & results on multiple factors to define winning conditions for the category and your brands and collaborate with retailers to strengthen results.
Omni Perfect Store Optimization Analysis: Defining omnichannel retail conditions that deliver desired outcomes for categories, brands & shoppers, so you can develop more effective go-to-market strategies & tactics.
Omnichannel Market Intel & Scorecarding: Understanding evolving/emerging retail & defining & size the future playing field, enabling a more informed channel and investment strategy.
Growth & Profitability Levers: Defining which retail-relevant levers can be optimized for specific retailer growth & profitability, positioning your team for successful and profitable strategies and negotiations.
Data-based Sales Stories: Uncovering, polishing, & packaging meaningful shopper/consumer insights in story form, creating more impact with your Sales and Category Management organization and with retailers.