Understanding Customer Needs & Drivers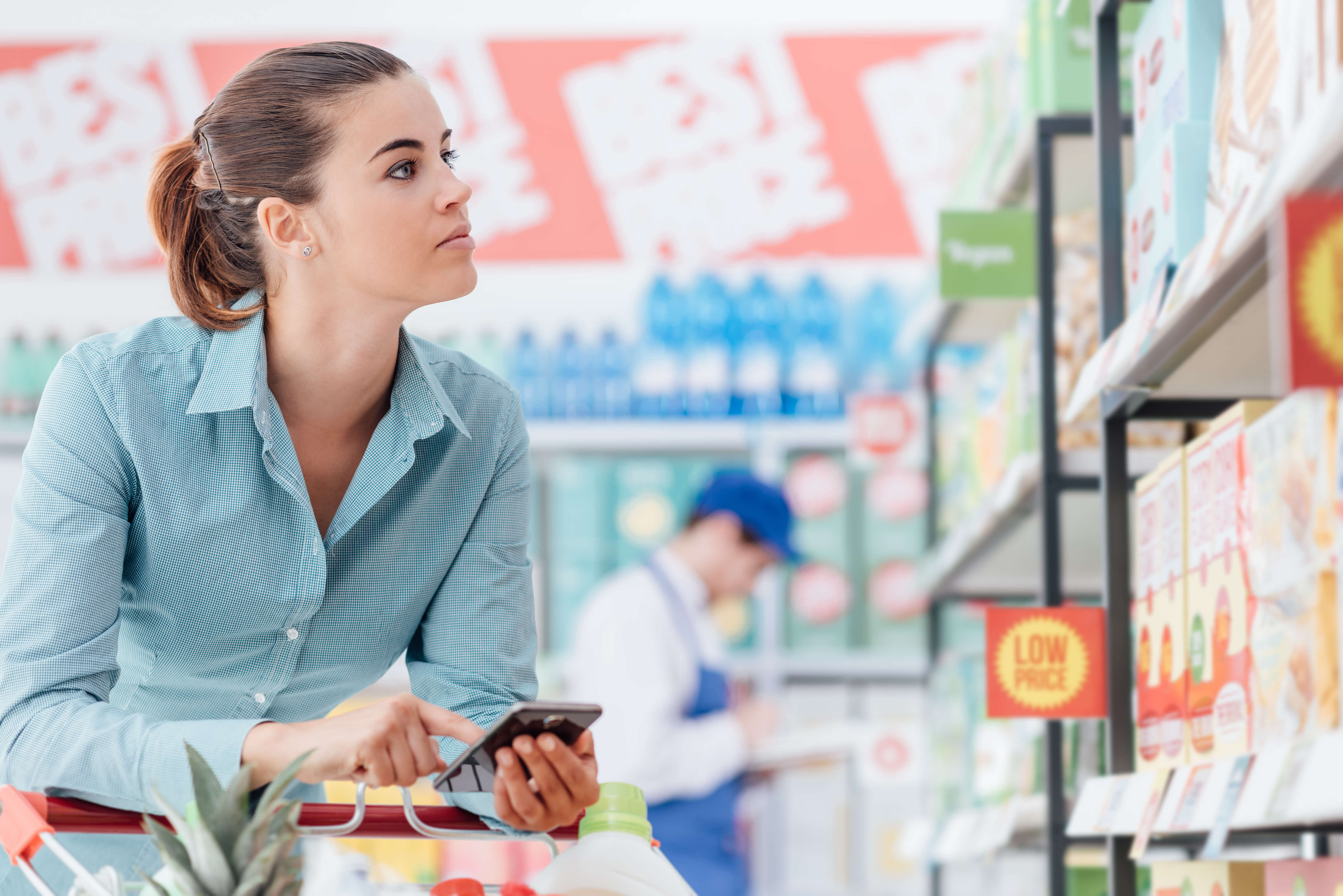 All successful growth strategies depend on the ability to identify and understand your most valuable customers, why, how, and where they shop, and how to keep growing your customer base.
TPG offers a range of Customer Understanding client solutions that achieve these goals and set you up for successful strategies and tactics that capitalize on the learnings.
Understanding Customer Needs & Drivers – Client Solutions
TPG's Data & Analytics Practice provides Retail & CPG organizations with the structure, process, answers, context, and capabilities needed to create breakthrough growth strategies and plans. Our partial list of client solutions includes:
Omni-Customer Segmentation: Statistically and strategically grouping customers according to their needs, motivations, & value so you understand which customers matter most and where to focus your resources.
Omnichannel Journey to Loyalty: Understanding which touchpoints are encountered and matter most on the path to purchase to help increase your influence along the journey and grow sales and share.
Acquisition, Retention, & Expansion: Identifying opportunities to increase customer engagement, conversion, & lifetime value so you can limit churn and profitably grow your business.
Growth Driver Validation: Validating customer interest & optimize growth strategies so you can develop your big bets and invest in them with confidence.