Defining Brand Opportunities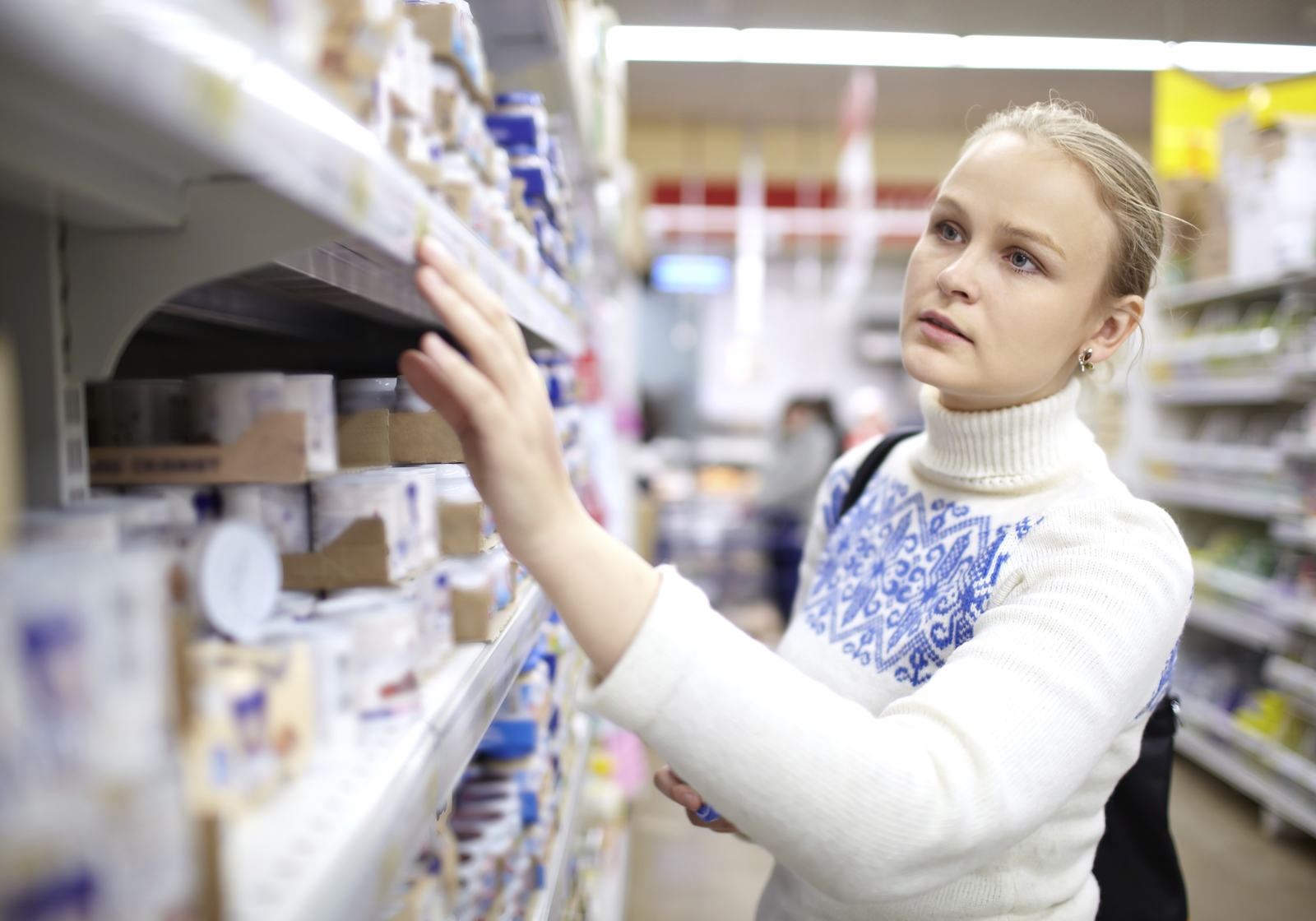 In fast-changing and competitive markets, shopper and consumer needs, motivations, and context can change quickly. That's why it's so important to periodically refresh your understanding of your brand's role and opportunities from a shopper- and consumer-centric perspective.
TPG offers a range of Brand-focused client solutions that achieve these goals and set you up for successful strategies and tactics that capitalize on the learnings.
Defining Brand Opportunities – Client Solutions
TPG's Data & Analytics Practice provides Retail & CPG organizations with the structure, process, answers, context, and capabilities needed to create breakthrough growth strategies and plans. Our partial list of client solutions includes:
Brand Structure & Decision Hierarchy: Quantifying how shoppers / consumers view brands, sub-brands, & products and how they make decisions, so you can fine-tune your go-to-market strategies and tactics, optimally position your existing offerings, and identify any gaps in your line-up.
Omnichannel Competitive Analysis: Analyzing competitive SWOT at the category level to identify opportunities for incremental growth & current and potential risks to mitigate, in an omnichannel context.
Growth Drivers Foresight: Identifying the Total Addressable Market, developing short- and long-term growth projections and guidance on where to play, informing your strategy, innovation priorities, and aligning your cross-functional team.