Consumer Orchestration
Develop a robust understanding of your consumer/shopper and the key touchpoints to influence them and drive growth.
What We Do
TPG's Consumer Orchestration process answers key questions: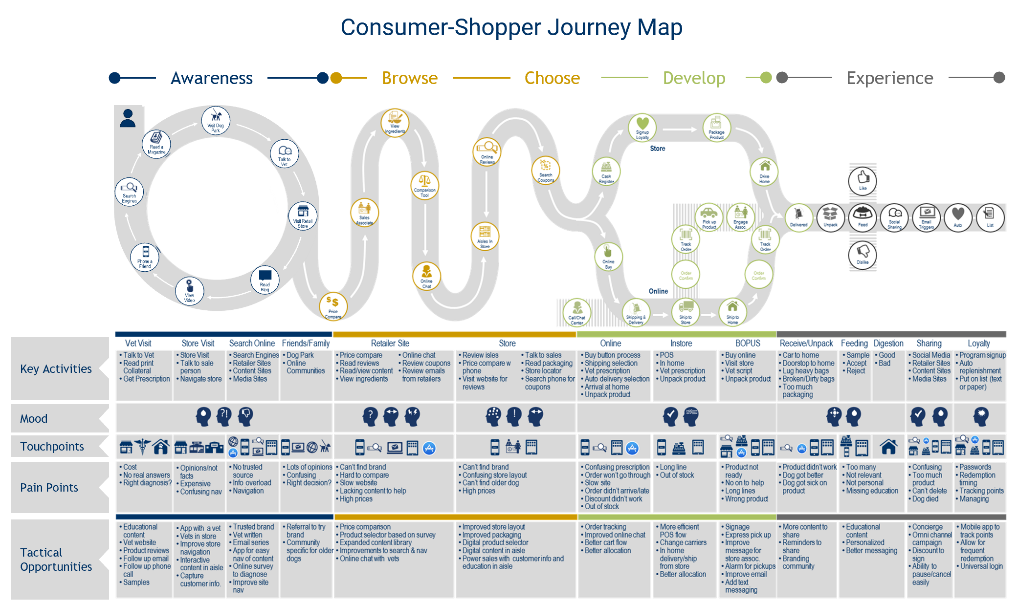 Who are the consumers/ shoppers and how are their needs, paths, influence points, channels, and ultimately product selections different?
What are the various journeys – from needs through to purchase? What are the motivators that drive decisions along the journeys?
What are the barriers along the journeys?
What role does each channel play?