Transportation and Freight Management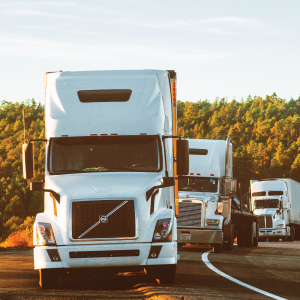 Transportation is often an overlooked expense that is viewed as a necessary requirement to conduct business.  While that is true in the relative sense, there are numerous ways to lower costs throughout the value chain, increase product visibility in transit, while simultaneously improving customer service.  A synchronized supply chain plan that incorporates transportation has significant benefits.
What We Do
TPG's transportation experts take a holistic approach to optimizing freight, lowering your cost, and improving service levels. Our services include:
An assessment of current business practices versus industry best practices
An evaluation of both inbound to distribution centers and outbound to stores. A thorough review of all origin and destination pairs/overall expenditures
The development of a Transportation Strategy
Aid in the selection of the most optimal modes of transport (TL, LTL, Intermodal, air, small parcel) for the varying portions of the client's business
The coordination and facilitation of service provider RFP's to unlock the maximum benefits
Training and assisting the client with service provider negotiations.
Defining the KPI's to ensure business continuity and continual improvement
Providing counsel on TMS providers and support on systems integration and implementation.
Supporting the overall implementation.