Uncovering Department & Category Opportunities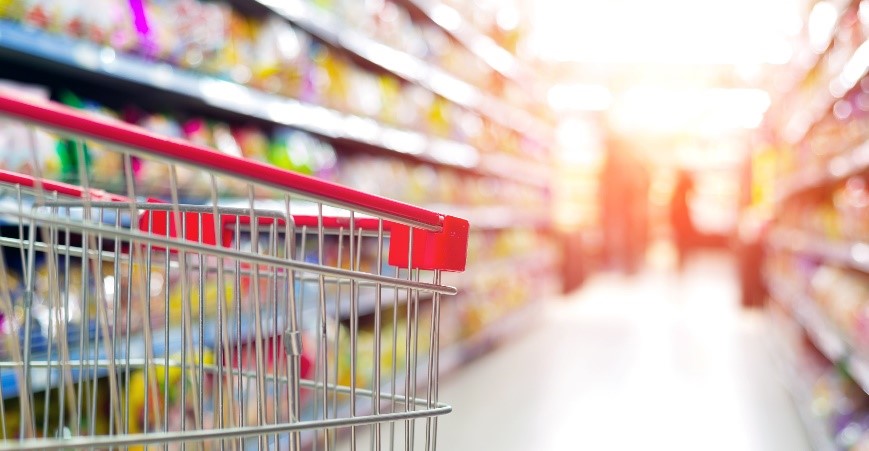 There are two important reasons brand owners should devote resources to uncovering category opportunities:
Unmet department & category needs create an opening for first mover advantage, premium, pricing, and market share growth.
You'll be able to demonstrate category growth opportunities to retailers as you seek their support on the resulting initiatives.
TPG offers a range of Department- and Category-level client solutions that achieve these goals and set you up for successful strategies and tactics that capitalize on the learnings.
Uncovering Department & Category Opportunities – Client Solutions
TPG's Data & Analytics Practice provides Retail & CPG organizations with the structure, process, answers, context, and capabilities needed to create breakthrough growth strategies and plans. Our partial list of client solutions includes:
Department & Category Structure & Decision Hierarchy: Establishing customers' view of departments, categories & segments, and how they reach their decisions, allowing your organization to create more relevant and engaging customer experiences and drive conversion.
Omnichannel Competitive Analysis: Analyzing competitive SWOT at the department & category level to identify growth opportunities, so you can uncover strategic and tactical opportunities to grow market share and basket size.
Department & Category Growth Foresight: Forecasting department & category growth, providing guidance on where to play & developing size-of-prize estimates for opportunities, including initiative validation, so you can invest with confidence.