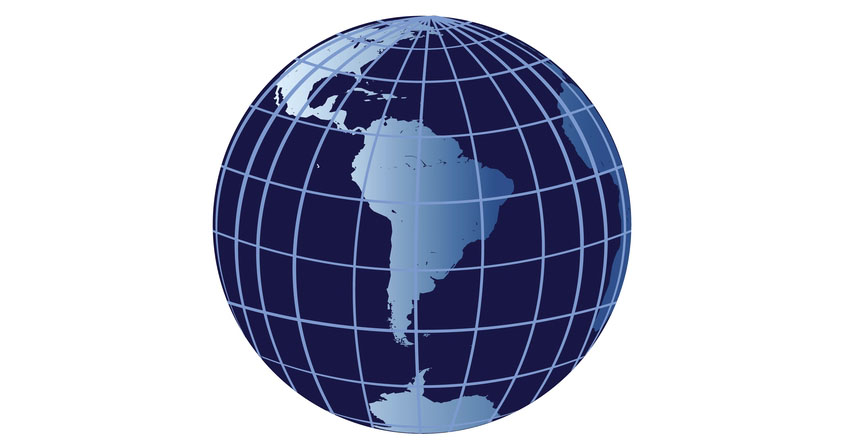 TPG Work in Latin America:
TPG launched in Latin America in 1993 and has since expanded across the region, developing and deploying retail and consumer goods Best Practices in virtually every country in North, Central and South America.
TPG Clients in Latin America:
Our work spans 11 countries and over 60 retailers and suppliers in Latin America. Our client base includes 10 of the top 20 retailers and 30 of the top 50 manufacturers, both regional and Global. Many of our Latin American projects have included both retailers and suppliers, improving collaboration and results through processes such as Category Management and Joint Business Planning. Our clients represent multiple business sectors to include Food, Beverage & Bev. Alcohol, Bakery, Dairy, Health & Beauty, Household, General Merchandise, Pharma, Consumer Electronics and Pet Care, across all sectors of Retail to include Hypermarkets, Supermarkets/Grocery, Convenience, Drug, Home Electronic, E-Commerce, Department Stores and all components of the Traditional channel.
TPG Client Services in Latin America:
TPG's focus in Latin America has been to build organizations and capabilities across all functional areas to include Supply Chain, Logistics, Marketing, Innovation, Trade/Channel Marketing, Category Management and Sales. We have trained thousands of our client's employees through classroom training, e-learning and on-the-job learning. Our clients have worked hand-in-hand with TPG to develop breakthrough Category Plans that support all channels of business, as well as Joint Business Plans between strategic suppliers and retailers that have resulted in dramatic business gains for both. Additionally, TPG has led organization design and change management efforts that have transformed our clients and enable their growth for years to come.
TPG Industry Thought Leadership and Publications:
TPG is a frequent collaborator with Latin America's top industry organizations. We have spoken at a number of trade events across LatAm, and have published a number of Best Practices reports broadly in the region in both Spanish and Portuguese including the following key reports: "Gerenciamento por Categorias" (Brasil), and "Informe Sobre La Administracion de Categorias" (Latin America). To see our Latin American Industry Publications in greater detail please visit our Centers of Excellence.