Shopper Marketing
The need to understand and meet shoppers needs has increased in importance over recent years. Shopper Marketing is the use of insights–driven marketing and merchandising initiatives to satisfy the needs of targeted shoppers, enhance their shopping experience, and improve brand equity and business results for retailers and suppliers. For a retailer, it is vital that they fully understand their own shopper segments, to enable them to effectively plan at a corporate, department and category level to better meet the needs of the retailer's targeted shopper segments.
Retail Marketing
What We Do
TPG have developed the industry leading solutions in shopper marketing, through the leadership of industry programs in the US and Europe. A partial list of our shopper marketing consulting services include: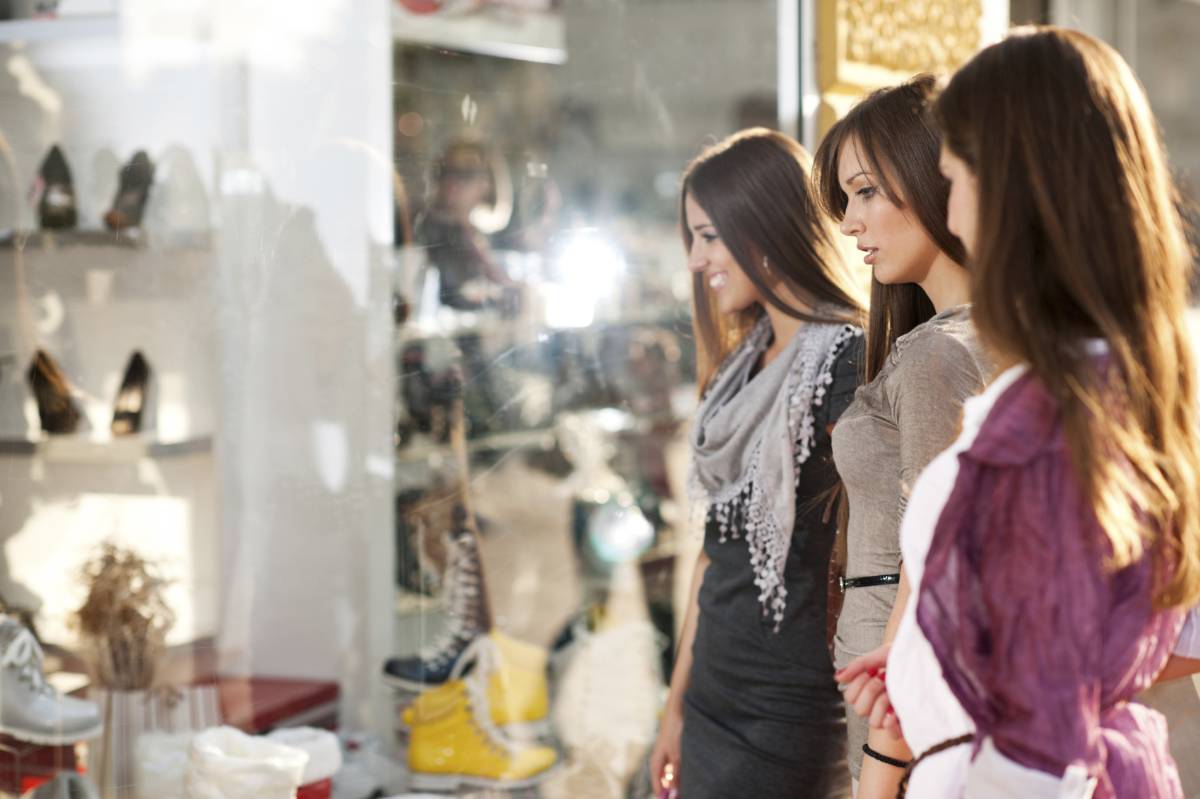 Capability Assessment: Where are you now versus the industry? TPG will review your current practices and effectiveness, highlight best practices, and identify the size of prize for new capability areas.
Shopper Marketing Strategy: Building a vision and roadmap for your organization, including identifying and prioritizing the resources required to to building shopper marketing capability. In addition, we will identify the KPI's for measuring effectiveness.
Shopper Segmentation: Defines the specific segments that comprise the retailer's shopper base, their lifestyle and lifestage characteristics and their shopper behavior required to define the target shopper segments for the retailer.
Shopper Marketing Insights (3D Model): Develops an efficient plan for development of insights by scoping comprehensive 'business questions', auditing established research/data and defining targeted research to develop the 3D Insights for the target shopper segments across the entire Consumer & Shopper Journey.
Shopper Marketing Platform Development: The development of big ideas that can be campaigns to communicate to shoppers, leveraging the appropriate retailer and supplier brands.
Shopper Initiative Development: The ideation of breakthrough ideas to activate the Shopper Platforms, across all in and out of store tactical areas (on shelf, digital, etc.)
Collaborative Shopper Marketing: The selection of appropriate suppliers to co-develop shopper marketing plans, using the target shoppers of chosen brands to enhance store loyalty for the retailer.
Organization Development : Building an end-to-end capability to embed the new Shopper Marketing work, including integrating into the core business processes from brand planning to buying and. Structure, roles and competency development are all included in this scope.