Customer Acquisition
Customer acquisition is a key driver of retail sales growth.
The business challenge is to forecast the amount of new customers needed given the retention rate of current customers. It is also critical to determine the marketing budget needed to acquire these customers.
Leading retailers use an integrated forecasting model that is based on the fundamentals of Customer Relationship Management to accurately forecast for profitable sales growth.
Retail Marketing
What We Do
TPG's customer acquisition model provides retailers with a key forecasting and scenario planning tool that is customized to their business.  Retailers use this tool to develop sales, marketing cost, GM and net profit forecasts and have the ability to optimize ROI. A partial list of our customer acquisition consulting services include: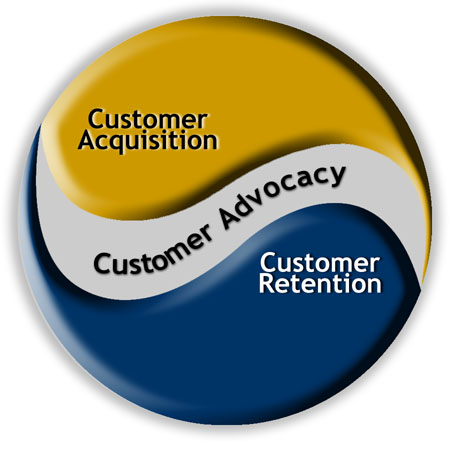 Lifetime Value Analysis: TPG works with your team to develop a key data point that must be reviewed periodically as a "guardrail" to the program. In effect, this data point helps a retailer understand the maximum amount of marketing investment they will allow when acquiring a customer.
Customer Model: This is a marketing and demand planning tool that can be used to forecast the entire retail P&L if desired. The inputs are current engaged and active shoppers, expected churn rate and newly engaged shoppers for a given period. Using a Transaction Economic Model, LTV and annual spending behavior data, we can create a robust forecast of overall sales, new customers required and marketing budget.
Marketing Channel Plan:  TPG develops a marketing channel forecasting and scenario planning tool. The term "channel" now refers to the different channels used to engage customers including email and direct mail (but also other channels like paid search, social media, affiliate programs and/or display ads). The tool uses historical data assumptions from benchmarks to determine the number of sales transactions and demand that will be generated as well as the number of newly engaged customers that the retailer will acquire versus existing actives. That number feeds directly into the Customer Model.