The Opportunity
Retailers are facing a war for ecommerce talent. Many retailers design their organization on an add-on basis hiring new personnel to take on new work but not fully evaluating how the entire business model and processes have changed.
Many organizations are also finding it difficult to add more headcount while hitting profit targets. Savvy ecommerce and multi-channel retailers design organization structures for competitive advantage.
These streamlined organizations align ecommerce to other functions, establish clear roles and decision rights, remove duplicate work and rework and highlight opportunities for automation.
Retail E-Commerce
What We Do
TPG's ecommerce organization design approach leverages real-world operational experience to determine the optimal work processes and organization design for profitable growth. A partial list of our ecommerce organization consulting services include: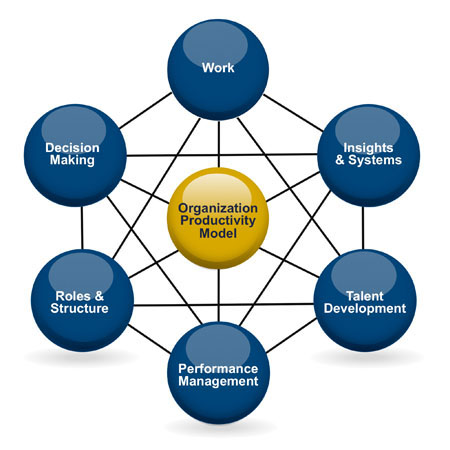 Ecommerce Process and Productivity Analysis:
Audit, review and benchmark current ecommerce processes versus best practices. Seek to identify opportunities for added productivity, earlier plan lockdowns, clear signoffs and measures of success. Reviews the labor costs of operations (future or current) including the concept of third party support. Provides a benchmark versus regarding levels of current investment in labor/personnel.
Ecommerce Operations- Best Practice Process Redesign:
TPG leverages a set of ecommerce process maps from a high level overview of how all functions work together in a typical pure-play or multi-channel environment. These maps detail typical process steps across marketing, merchandising, warehouse, sample management, suppliers, photo/video/copy operations and others. Working with your teams, new streamlined processes are developed to optimize work that can be automated, removed, retimed or stopped.
Ecommerce Organization Design, Redesign or Integration:
Leveraging the designed ecommerce processes, TPG designs a new or augmented organization structure including Role Descriptions, Compensation, Rewards, Decision Rights and Linkages.  Provide direction on integration opportunities between current store operations, marketing, merchandising and supply-chain to optimize synergies and minimize business risk.
Ecommerce Performance Management:
Development and implementation of your current Performance Management program that aligns the functions to support this new channel. Enables both the "what" (results) and the "how" (competencies).
Ecommerce Talent Development:
Development of specific functional and leadership competencies at multiple proficiency levels with specific behavioral indicators. Evaluate personnel against defined competencies to help in design of training and coaching needs.