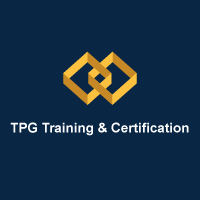 Course Description
This course helps Retailers address the ongoing industry opportunity to improving in-stocks at the retail shelf. At typical performance levels, out-of-stocks represent 4 points of lost sales. This course focuses on work process improvement from the retail store backwards through planning processes and collaboratively between trading partners. This course identifies the impact of a retailer's operating functions on in-stock improvement as well as techniques to assess and analyze planning and executional processes against a best practice assessment tool.
Learning Objectives
Learn Understand the financial impact of availability optimization and how to quantify it for your company
Understand a simple 5 – Step availability improvement methodology
Understand how to collaboratively engage internally and with your trading partners to improve availability
Delivery
Instructor led
Webinar
Experiential
Target Audience
Any Retail personnel who is responsible for operational results at retail such as V.P's, Directors and Senior Managers in Procurement or Store Operations. This course is equally useful for executives who require a firm foundation in understanding the role of multiple departments and functions on overall operational results.
Supported Behaviors
Demand Planning & Total Order Management