Industry leaders link simple retail store metrics & sensor technologies to your business goals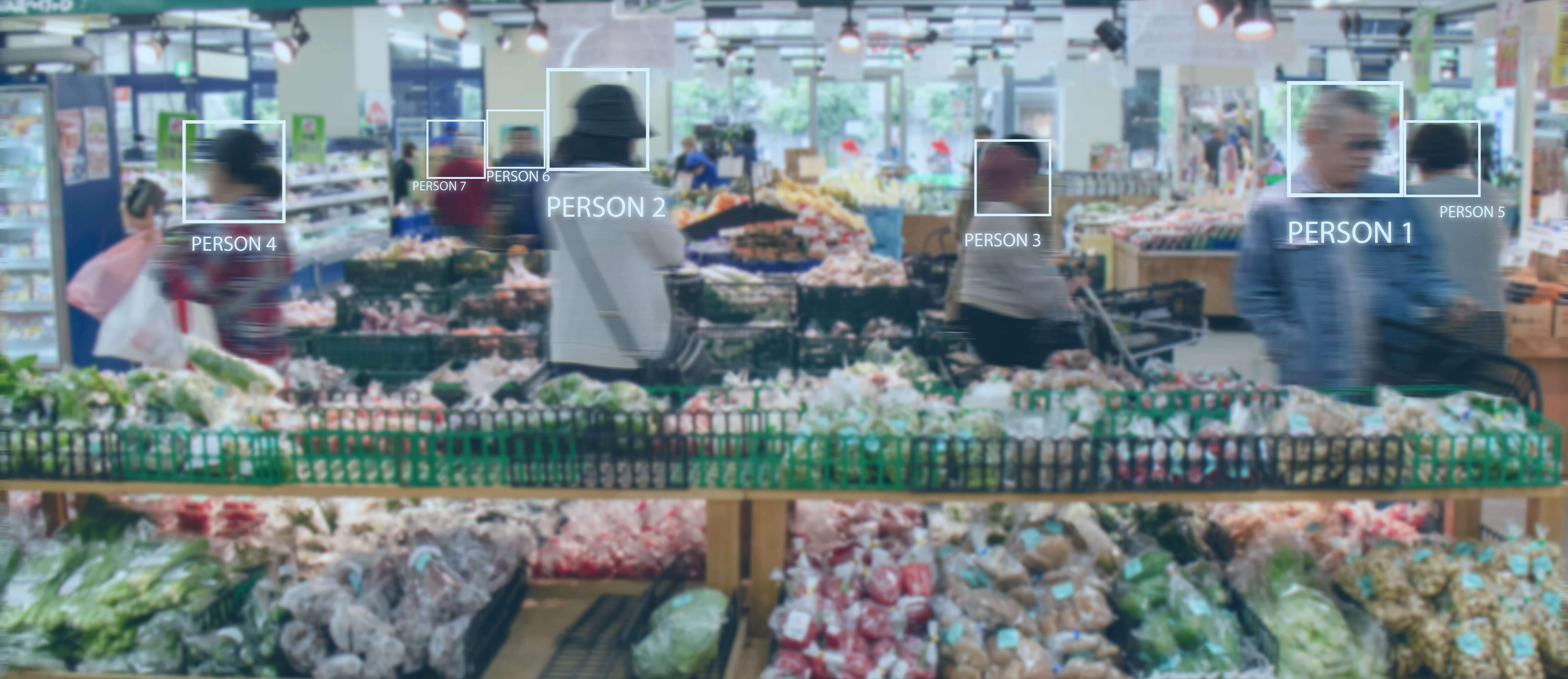 The Partnering Group and InReality partnered since 2019, have launched a new retail analytics solution that helps retailers and brands improve the customer experience and increase revenue. Based on InReality's re-engineered analytics platform, the partner companies now solve one of the most pressing issues for retailers today—harnessing multiple sensor technologies and data streams into one
simple view of the most important KPIs.
"It's never been more important to responsibly test, learn and optimize our in-store merchandising and new innovations, but it's simply been too hard." said Frank Grossi, TPG's CEO. "In the end, retailers are in the business to sell stuff. But as customer expectations change and CX becomes more critical, we have to be agile and ensure that everything we do can be optimized for both experience and revenue. As programmatic becomes more prominent, this becomes even more important. It's time that stores lean in on the same metrics other marketing channels use so that they can fill in the blind spots on omnichannel efforts. InReality's platform is making it easy to do all of this."
InReality, with nine years of experience focused on in-venue analytics, has continued to tune and tweak their SaaS-based platform to meet the industry's demands. This new version was born out of a need expressed by many of their partner's end users.
"For many years, we were more focused on computer vision and using it as a tool for understanding and reacting to our shoppers in real-time," says InReality's CEO Ron Levac. "Eventually, we saw the need to move away from the technology conversation and focus on the store's business—not from a business intelligence lens, but one that generates only the metrics that matter most in a single, simple, affordable platform. Retailers are drowning in data and don't have the time or resources to vet out
multiple sensors, integrate data streams and find ways to optimize their programs. Our platform, able to work with any sensor or data, solves this for them."
The two firms will work together to help retailers and brands create engaging, revenue-generating in-store experiences that past muster with the C-suite. The partnership builds upon InReality's Platform, extending TPG's marketing, category leadership and activation solutions with anonymous,
in-store consumer intelligence gathered from any sensor or data. The data, served up within "KPI Cards" can be customized, utilized for predictive purposes or used to test dynamic messages and/or sensory triggers.
"The future of retail is happening now—we're predicting it by inventing it," says InReality's newly-appointed Chief Strategy Officer, Laura Davis-Taylor. "With systems like InReality's, we're democratizing the data we need to optimize everything we do in our stores, quickly move on and prove
out initiatives and finally validate our stores as the potent media vehicle that they are."
About InReality
Founded in 1995, InReality began as an in-store design and display company working with brands and retailers to create engaging in-store shopping experiences. After decades of working to optimize the in-store experience, InReality recognized the changes in the retail landscape and made the shift to venue analytics so that they could better serve their clients and the market.
InReality's SaaS platform makes generating the most important place-based metrics easy. They do it by harnessing most any IoT tracking, measurement and influencing technologies into one simple platform that produces only the KPIs needed most, then enabling predictive or personalized responses. With it,venues can both prove and improve their 'phygital' touchpoints across multiple locations at scale, but without the complexity or limitations of multiple sensors and disparate dashboards. Owners and
retailers make their spaces more meaningful for their patrons, and brand advertisers finally get the analytic ammunition they need to optimize their strategies and defend their marketing spend.
About The Partnering Group
The Partnering Group (TPG) is a global strategy and general management consulting firm. Its mission is to accelerate the growth of leading retailers, distributors and consumer products companies worldwide. For more than 25 years, TPG has identified and addressed its clients' greatest challenges and opportunities to drive shareholder value.
Contacts
For The Partnering Group:
Chris Holahan
For InReality:
Laura Davis-Taylor