The Opportunity
In today's dynamic and competitive business environment, talent development is a key enabler to achieving business results and attaining a competitive point of difference in the marketplace. Unfortunately, efforts to develop personnel often fail to provide desired results. While well-intended, many efforts are sporadic, underwhelming to both the company and the personnel, and are often too costly. Leading retailers build and retain their talent through competency-centered programs that are fully integrated into every aspect of the enterprise. Successful design and implementation of these programs lead to extraordinary results, while being surprisingly very affordable.
Organization Development
What We Do
For two decades, TPG's Organization Development Practice has designed and implemented competency-based, talent development programs for many of the world's leading retailers. TPG's Human Resource professionals can effectively assess and design any or all aspects of a retailer's talent development programs depending upon their needs. A partial list of our talent development consulting services include: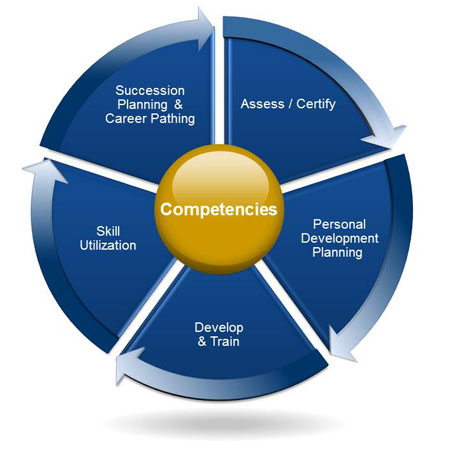 Assessment & Benchmarking: Comprehensive assessment identifying the strengths and opportunities in every area of a retail client's talent development program for the entire enterprise or for a targeted part of the organization. If desired, benchmarking relative to industry best practices and/or the competition can be provided.
Competency Development: Develop specific functional and/or leadership competencies at multiple proficiency levels with specific behavioral indicators.
Web Based Talent Assessment Tools : Collect performance ratings via powerful web based tools such as performance appraisals, 360s and 180s that enable talent assessment at multiple levels (e.g., individually, team, department) against behavioral standards.
Assessment Centers: Conduct a multi-faceted evaluation of competencies utilizing proven approaches that assess performance via different techniques (e.g., role play, business case, structured interview), identifying both individual and organizational strengths and opportunities.
Targeted Competency Evaluation: Obtain a quick assessment of the organizational competency gaps to focus future recruitment and development efforts.
Personal Development Planning: Create targeted and balanced development plans that incorporate on-the-job learning, classroom and e-based training and manager coaching.
Career Pathing & Succession Planning: Design competency based and objective approach to assure an adequate pipeline of qualified talent to meet the company's immediate and future needs at every level.