The Opportunity
An organization's design fundamentally determines the results achieved. In order to achieve desired results, elements of the organization's design need to be optimized. However, determining which design elements need addressing is often difficult, time consuming & costly. To jump start improved results, a quick assessment of the organization's capabilities can provide targeted, prioritized and actionable direction on where to focus design efforts.
Organization Development
What We Do
TPG's Pulse Organization Diagnostics utilizes advanced survey methodologies to quickly & easily identify the strengths and weaknesses of the current organization through analysis of critical organizational success drivers. A partial list of our diagnostic services to include: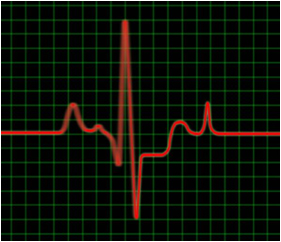 Strategy Understanding: Assess if strategies are in place and understood that clearly drive the organization's daily efforts.
Role clarity: Determine whether employees understand what work is required of them, as well as others, to deliver the strategies while minimizing duplication of effort.
Decision making speed & effectiveness: Clarify whether decision making is effective and enables or impedes speed to market and results.
Prioritization: Evaluate whether priorities are clearly aligned to strategic intent and are consistent across functional boundaries.
Resource / time allocation: Quantify how employees spend their time, identifying areas for improving alignment to organizational priorities.
Tools, systems, information & insights utilization as enablers: Determine how these enablers are being used, identifying gaps currently inhibiting high performance.
Diagnostics Summary: : Provide a summary of findings with targeted action items to focus on in attaining your organizational vision.