The Opportunity
TPG provides a detailed assessment of the Manufacturer's potential opportunity though Ecommerce. This study uncovers channel demand, bricks to clicks valuation, and Ecommerce segmentation.
Consumer Products
Omni-channel
What We Do
TPG's complete approach to assessment uses a combination of forward-thinking analytics provide a clear understanding of a manufacturer's current state. TPG will conduct and review: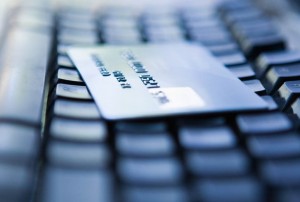 Ecommerce Channel Demand Model: Using a proprietary model that maximizes the utility of available but limited Ecommerce sales data from syndicated sources, TPG will specify the value of sales generated directly via shopper Ecommerce and Omni-channel purchase for the category in dollars and units and manufacturer brands in dollars, units and net profit.
Clicks to Bricks Sales Valuation: Calculate the impact of "pre-shopping" on Ecommerce website visits on sales in physical stores for the category and manufacturer brands. Determine the lift to sales made in Bricks and Mortar stores that can be attributed to Ecommerce visits and page views. This value will be forecasted for three years forward using different scenarios.
Ecommerce Customer Segmentation:TPG will develop an Ecommerce Customer Segmentation to identify the different types of customers within Ecommerce and different modes of shipping within different types of customers. These segments are used as a point of distinction when considering investments.