The Opportunity
TPG will provide a strategic review of leading CPG manufacturers in terms of their Ecommerce capabilities in marketing, merchandising and supply chain and their organizational approach.
Consumer Products
Omni-channel
What We Do
TPG's expert consultants provide extensive industry insight and experience to help clients identify the status of their business and identify the current opportunities for improvement in an efficient and effective manner. Our services include: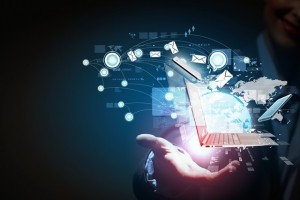 Current State Study: Review of leading CPG manufacturer capabilities, investment and organization. Determine best practices regarding staffing in field, Center of Excellence and interaction with digital marketing teams, supply chain and other functions.
Retailer Performance Insight: TPG will conduct retailer interview calls to retailers with Ecommerce executions to determine critical answers regarding expectations, needs and desired state of a leading partner.
Capability Assessment:TReview of capabilities across the key functions and retailer requirement areas.
Ecommerce benchmarking:TPG will provide an objective perspective from a Crawl, Walk, Run, and "Academy" regarding Ecommerce capabilities across key functions internally and in the field.