The Opportunity
The marketplace is increasingly cluttered. Consumers are inundated with thousands of brand messages daily, all fighting for the same share of mind and wallet.
Brand innovation is one way to break through this clutter – to increase relevance and uniqueness – and extend your consumer and shopper base to new higher-value or higher-growth segments.
Consumer Product Innovation
What We Do
TPG's brand innovation model is a consumer and shopper-centric approach that focuses on increasing relevance among core target segments, extending relevance to new segments and driving greater value. A partial list of our consulting services includes: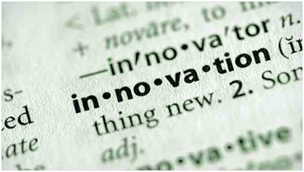 Brand Inventory & Assessment: Evaluate the current state and health of the brand – perceived equities, importance, value & uniqueness – relative to key competitors.
Target Value Assessment:  Identify the 'value-drivers' for key consumer segments to determine both the ideal value proposition and executional requirements.
Innovation Blueprint:  Translate the desired 'Ideal Value Proposition' into a specific Innovation Strategy and plans to enable the brand to win in the market.
360 Degree Innovation:  Translate the Brand Innovation Strategy into clear and well-informed holistic design principals for a consistent and ideal end-to-end consumer-brand experience.
Scorecarding:  Develop scorecards and monitoring systems to track progress against innovation objectives and provide diagnostic tools to enable fast and smart course corrections.