The Opportunity
Many clients recognize that their greatest asset should be their talent. Yet, many clients struggle to recruit, retain, career path and fully develop their talent to its full potential. Integral to this goal is ensuring that there are clearly defined competencies with proficiency levels, consistent with industry practices for each technical or functional area. This framework enables an objective assessment of current vs. desired performance, external benchmarking and provides critical input to creating a compelling business case for driving talent development.
Training Consulting
What We Do
TPG's experts and extensive library of functional and technical competencies helps our clients identify and address talent development opportunities in an efficient and effective manner. A partial list of our services include: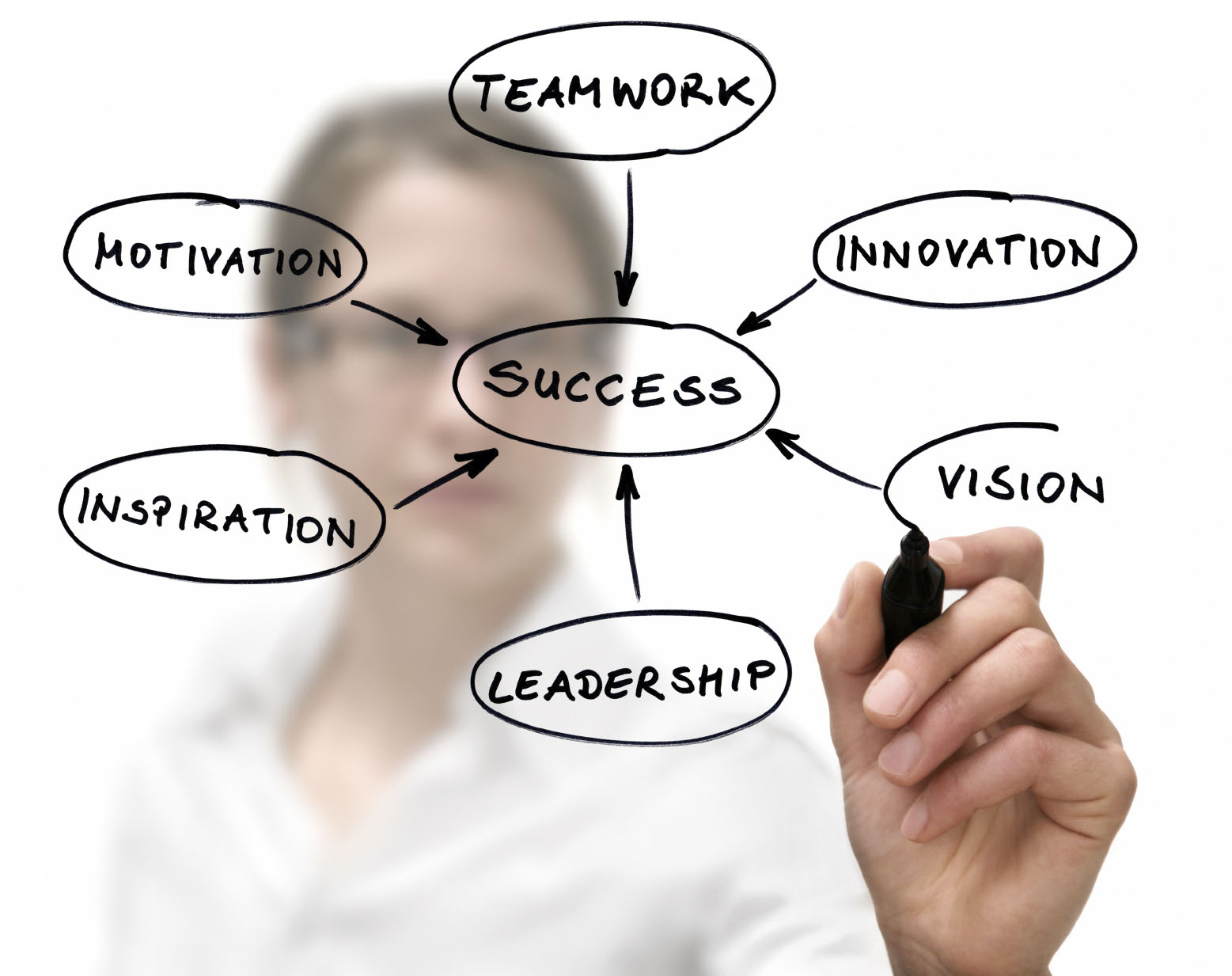 Competency Review: Assess existing technical competencies and proficiency levels in targeted functions in order to identify specific opportunities for refinement or re-definition indicating what you do versus what other best in class do as a credible benchmark.
Competency Design: Development of a complete technical competency dictionary for a specified function linked to roles. This includes clear definitions with specified behavioral indicators and varied proficiency levels.
Competency & Proficiency Requirements: Utilizing TPG's proprietary methodology, determine desired competencies and proficiency levels required for the targeted function and roles to deliver the corporate strategy and goals.
Business Case: Create a compelling business case (commercial value and risk) for why the targeted function must achieve the desired competency and proficiency level.
Proficiency Level Tracker: Provide a robust yet simple method to monitor KPI progression for individuals and the overall targeted function by competency and proficiency level for business case ROI.