The Opportunity
When clients invest both time and budget to participate in training, they want more from trainers than a mouthpiece for the course content or seat time in virtual training which does not engage the learner. They want to learn from instructors who have themselves been practitioners and have mastered the work and succeeded in the same role – coaches that enable them to learn and apply the skills essential to their success. This holds true in a blend of delivery options whether instructor led classroom, e-learning, SME hosted webinars or on-the-job experiential. Clients benefit from a highly practical and pragmatic set of delivery options which best meet the client's needs, budget and culture.
Training Consulting
What We Do
TPG Course Delivery assures the best delivery option for client fit. Every TPG delivery includes: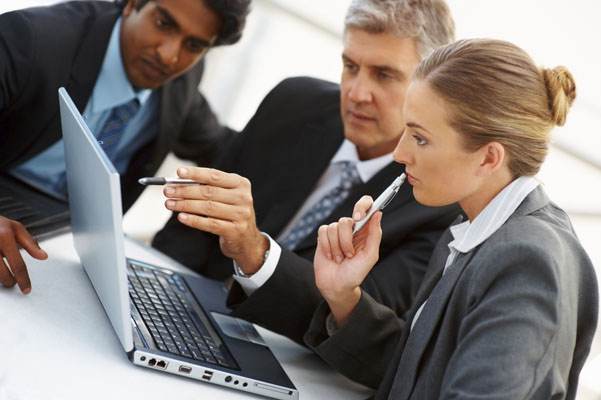 Facilitators with practical experience: Every TPG instructor uniquely blends decades of related industry experience with teaching passion and excellence.
Delivery Design: Clear explanation, supported by real-world examples. All concepts are explained, demonstrated then trial and critique to ensure understanding whether in class, e-course or webinar.
Delivery Traction: Utilization of case studies, practical examples, work on actual client projects and role playing provide practice of new skills whether in class or in virtual environment.
Experiential and interface training: Design of delivery methods for on-the-job training and/or interface with trade partners on "real work" affording coaching and learning while driving results.