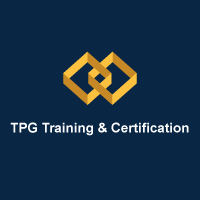 Course Description
To provide an understanding of shopper behavior and segmentation – why one does it – and how insights can be leveraged effectively to enhance the shopping experience and improve shopper loyalty.
This course builds upon retail merchandising & service foundational work and provides participants exposure to new and innovative approaches to shopper-centric merchandising. Participants will learn to apply shopper insights to merchandising. They will be exposed to innovative merchandising approaches and will determine how to measure merchandising success. The class is highly interactive and will examine industry merchandising practices across many retail stores and channels.
Learning Objectives
Recognize the benefits of shopper-centric in-store merchandising
Describe the approach to apply shopper insights to merchandising
Identify innovative approaches to merchandising
Determine the key metrics used to determine merchandising success
Identify possible applications to your business
Delivery
Instructor led
Webinar
Experiential
Target Audience
Any person from a Manufacturer, Retailer, Distributor or Agency, within the Consumer Product Goods industry, who seeks a more advanced understanding of Shopper Centric In-Store Merchandising. Typical participants include roles such as Category Managers, Buyers, Merchandisers, Account Executives, Brand Managers, Pricing & Promotion Managers, Finance Managers, Business Managers, Operations Managers, Retail or Sales Strategy Managers, Trade Marketers, Category Analysts, etc.
Supported Behaviors
Retail Merchandising & Service
Shopper Marketing