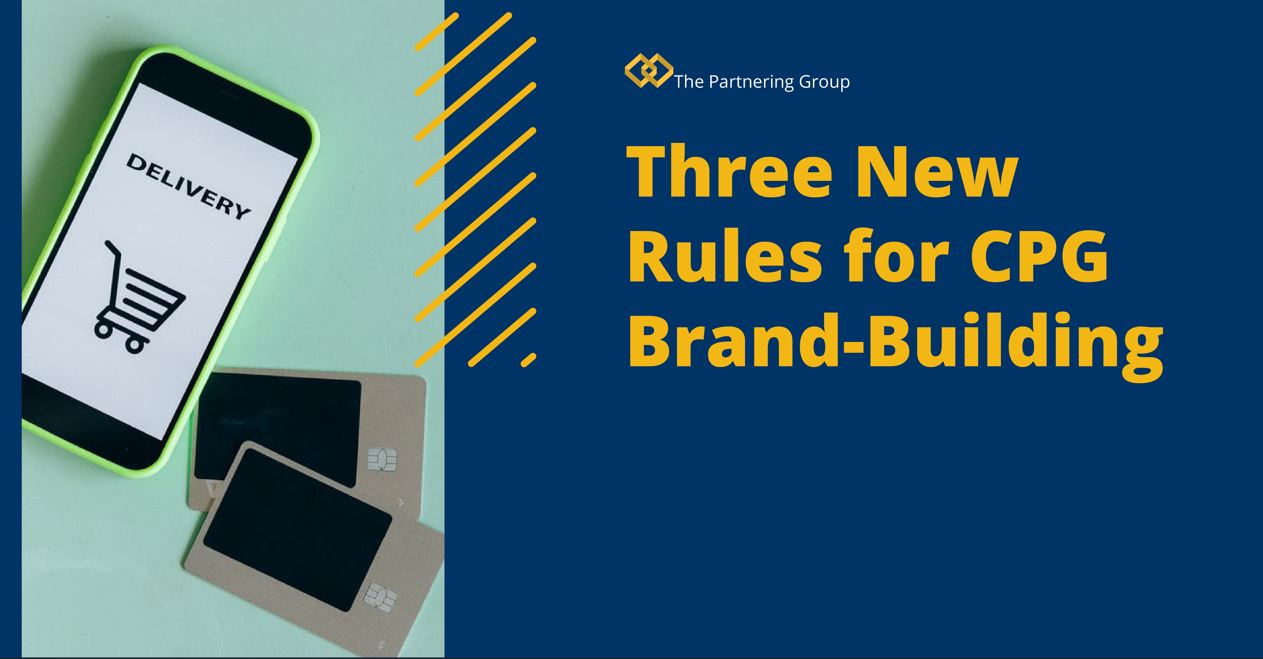 With shopping behavior expanding online through eCommerce buying and digital influence on in-store purchasing, brand building requires new rules to play and win.
Remember when you used to plan your marketing dollars and imagine a consumer becoming aware of your brand via passively (or enthusiastically) watching your brand television spot, then gradually considering your brand as she planned her shopping trip with her FSI, then transitioning from consumer-state to shopper state when she faced the physical aisle and saw your flawless floor graphic and shelf dangler?
Things were so simple then. Marketing planning and implementation were rinse and repeat. And though most brands are heavily investing in digital to grow their brands, many aren't optimizing the way they are planning those hard-earned investment dollars to effectively reach their targets, sustainably.
Even more challenging is that the growth of digital shopping brings more behaviors that are on auto-pilot: Grocery shopping from the previous order history; Less in-store trips that make that end-cap or incremental display invisible.
We believe in 3 new rules for CPG brand-building, in order to capture (and retain) shoppers, and ensure that marketing budget works as hard as you do.
Rule 1: The digital shelf needs to be central to your marketing strategy.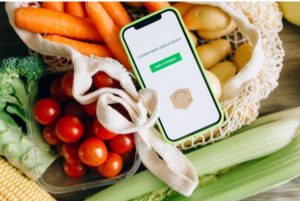 Gone are the days of having a separate in-store and online marketing strategy, if you want to win shoppers effectively and efficiently. The digital shelf is key to driving both awareness and purchase, regardless of position in the physical store. We know that over 50% of pre-shop touchpoints are online. Digital shopping behavior is "sticky" as shoppers rely on convenience methods to shop, and additionally leverage some digital tools as a way to manage impulse through inflation.
Rule 2: Know where your shopper is shopping (and where they aren't).
We see a lot of CPG brands (heritage and start-up) making the mistake in assuming shoppers are leveraging Google for shopping. They are investing millions of dollars in Google without key data in relation to website visits and conversions and how this search engine compares to retailer.com traffic. When we uncover, via behavioral data, where many of their shoppers are converting within our clients' categories, we see shoppers most engaged in retailer.com sites. In a recent example, we found search volume on the broader internet to be 2% that of retailer.com search visits for a popular grocery category.
Retailer Search engines are one of the most powerful influencers for CPG brands (even more than that actual influencer you paid to drink your product). They warrant a clear strategy and surgical management. Simply shifting that budget into retailer search investment without a clear strategy (and a fully empowered team) can be equally ineffective. Look at category growth rates, in-store and on-line, to understand which retailer and platform should command investment.
Rule 3: Integrate your search efforts and adopt a performance mindset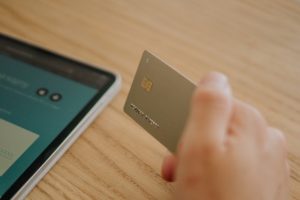 Often brands have multiple teams managing search efforts. We see some teams having a team focused on organic versus paid, or another team that has paid media efforts split across "national" media (or brand-building) and retailer (or shopper media). For brands to win the digital shelf, organic and paid search efforts must work together to drive efficiency and effectiveness.
This can be achieved through new ways of working, new agency partners, staffing models and tools that enable holistic development and surgical management of search. While models vary across organizations, what is most important is the adoption of a performance-based mindset (review and optimization based on KPIs) vs. an activity-based mindset (traditional status reports of what ran and when it ran).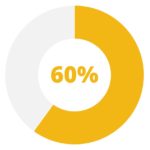 A recent TPG client experienced a 60% increase in return on investment when adopting the Search Accelerator product, which emphasizes performance-based approach to investments and clarifies the ideal relationship between organic and paid, based on the unique positioning of the category and brand within retailer ecosystems.
In conclusion, it's no longer enough to be "online" with a search investment and a digital media plan that emphasizes display and social. With shopping behavior expanding online as, brand-building requires new rules to play and win. These new rules require adaptability and a mindset of change management.
We're here to help.
The Partnering Group's Commerce Marketing Practice features former industry-recognized practitioners with leadership experience on both retailer and supplier sides, driving omni-channel transformation.
We have been in your shoes, and we understand the complexity that must be clarified to drive growth: omni-channel insights, retail media strategy and performance optimization; organization and agency models; processes, systems and tools; talent development and change management.
By fusing omni-channel expertise and strategy, we help clients from start-up to large-scale, develop and deploy winning strategies that enable internal integration, improve partnerships with retail customers and drives demand with shoppers.
If you have any questions, please contact:
Liz Mayer
Image Source: Pexels
Sign Up Below for TPG Industry Insights