The Opportunity
Retail executives often view their strategic planning as tedious, cumbersome and bureaucratic. Furthermore, these executives find their process lacking in the level of insight, creativity and motivation they expect from strategic planning. Given its vital role, many retailers are refining or installing new strategic and annual operating planning processes. Effective strategic planning processes unleash insights, transform insights and wisdom into breakthrough strategies that are executed with passion, urgency and confidence.
Retail Strategy
What We Do
TPG's extensive experience, as retail practitioners and consultants, helps clients quickly and productively redesign any or all aspects of their strategic planning. A partial list of our strategic planning consulting services include: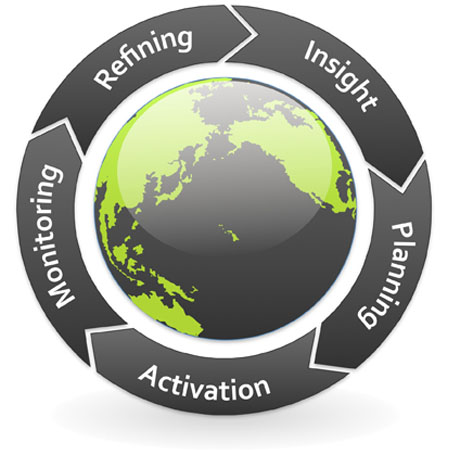 Audit & Best Practices: Review the retail client's strategic planning processes, roles/responsibilities and tools highlight opportunities and compare to industry best practices.
Insight Factory: Design the retail client's approach to synthesizing research, intelligence gathering and analysis into the formation of strategic insights.
Planning: Design a streamlined, highly productive process and framework for the development of strategic and/or annual operating plans.
Ideation: Design and/or facilitate ideation workshops that generate a comprehensive and prioritized set of innovative strategies and initiatives.
Scenario Planning: Design the work, roles and tools for scenario and contingency planning.
Activation: Design the enrollment, implementation and monitoring (including KPI's and refinement) for the activating the strategic and/or annual operating plans.
Tools/Models: The creation of client-tailored models, frameworks and tools (based upon proven, best practices) that enhance a retail client's strategic planning.