The Opportunity
Retailers are seeking to accelerate current Ecommerce operations to drive sales and profits.
Ecommerce strategy involves setting key goals and measures and selecting the most powerful initiatives from an overwhelming list of options.
By selecting the right strategies and initiatives, leading retailers align their functions, ensure synergies with other channels and unlock growth.
Retail E-Commerce
What We Do
TPG's ecommerce strategy program provides a roadmap to launch or grow Ecommerce. A partial list of our ecommerce strategy consulting services include: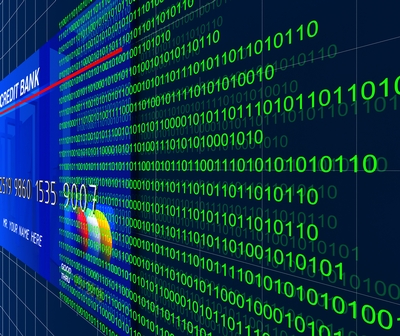 Ecommerce Assessment: Comprehensive review of key ecommerce metrics that directly drive the P&L to uncover the biggest opportunities for ecommerce growth. Provides a benchmark versus best practices in the industry.
Target Shopper Analysis: Details the ecommerce customer/shopper segmentation with personas, shopping missions and value of each segment.
Ecommerce Strategic Plan: Defines the Objectives, Goals (financials), Strategies and Measures (KPIs) of the Ecommerce division aligning all functions with key executive input.
Ecommerce P&L Forecast: Provides a forecasting model leveraging Customer Lifecycle metrics, industry benchmarks and product category expansion benefits. A 3 year detailed P&L including costs and capex.
Ecommerce Systems Roadmap: Provides a summary of critical systems requirements to deliver on the Ecommerce Strategy. Delivers a set of comprehensive business requirements and RFPs.
Ecommerce Growth Initiatives: Quantifies the profit value for each potential ecommerce growth initiative (e.g. marketing, merchandising, design, fulfillment) leveraging traffic, conversion and other metrics. Provides clear business cases for investments.