How is your company building Digital, Personalization and Ecommerce capabilities to meet the ever growing mobile and Omni-channel expectations of your consumers and shoppers?
TPG Partner Rose Hamilton transforms our retail and CPG clients' Digital experiences to deliver profitable growth throughout a customer's lifecycle. As a former Chief Digital Officer and Chief Marketing Officer, Rose brings broad extensive experience in leveraging digital capabilities and personalized campaigns to deliver relevant and value-creating experiences along the customer journey.
Transforming retail experiences to deliver differentiating moments of value along the purchase path – before, during and after shopping – is critical for brands to remain relevant. Brands that are focused on harnessing advanced digital technologies, content, and proprietary data to deliver individualized experiences are enjoying faster revenue growth than those brands delivering generic experiences. Over the next few years, the leaders in Personalization will be poised to capture of category profits from those who do not invest in an iterative approach to individualizing their Omni-Channel Customer Engagement Strategy.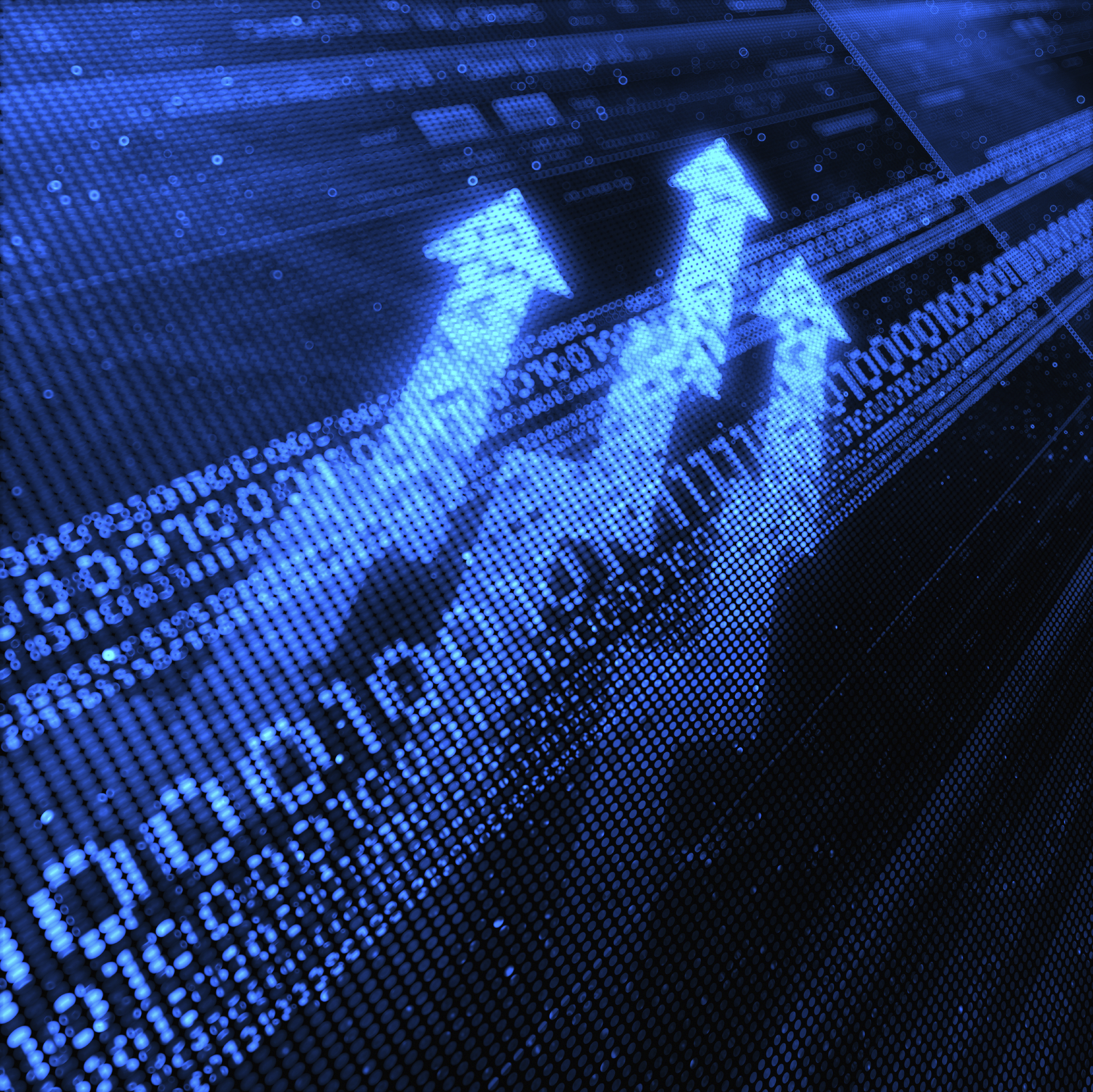 An integrated and innovative strategy across the customer journey begins with understanding key customer insights and leads to a financially sound Omni-channel Customer Strategy, followed by defining business tools and resources required to support the transformation and designing personalized moments to engage customers when, where and how they desire. Additionally, some leading brands are co-creating complete customer journeys with key retailer/supplier partners to accelerate creating value for their customers and shoppers. Applying a joint partnership approach combined with a quick test and learn foundation provides immense competitive advantage.
Find out how TPG can help you deliver a comprehensive Omni-channel Customer Engagement Strategy.