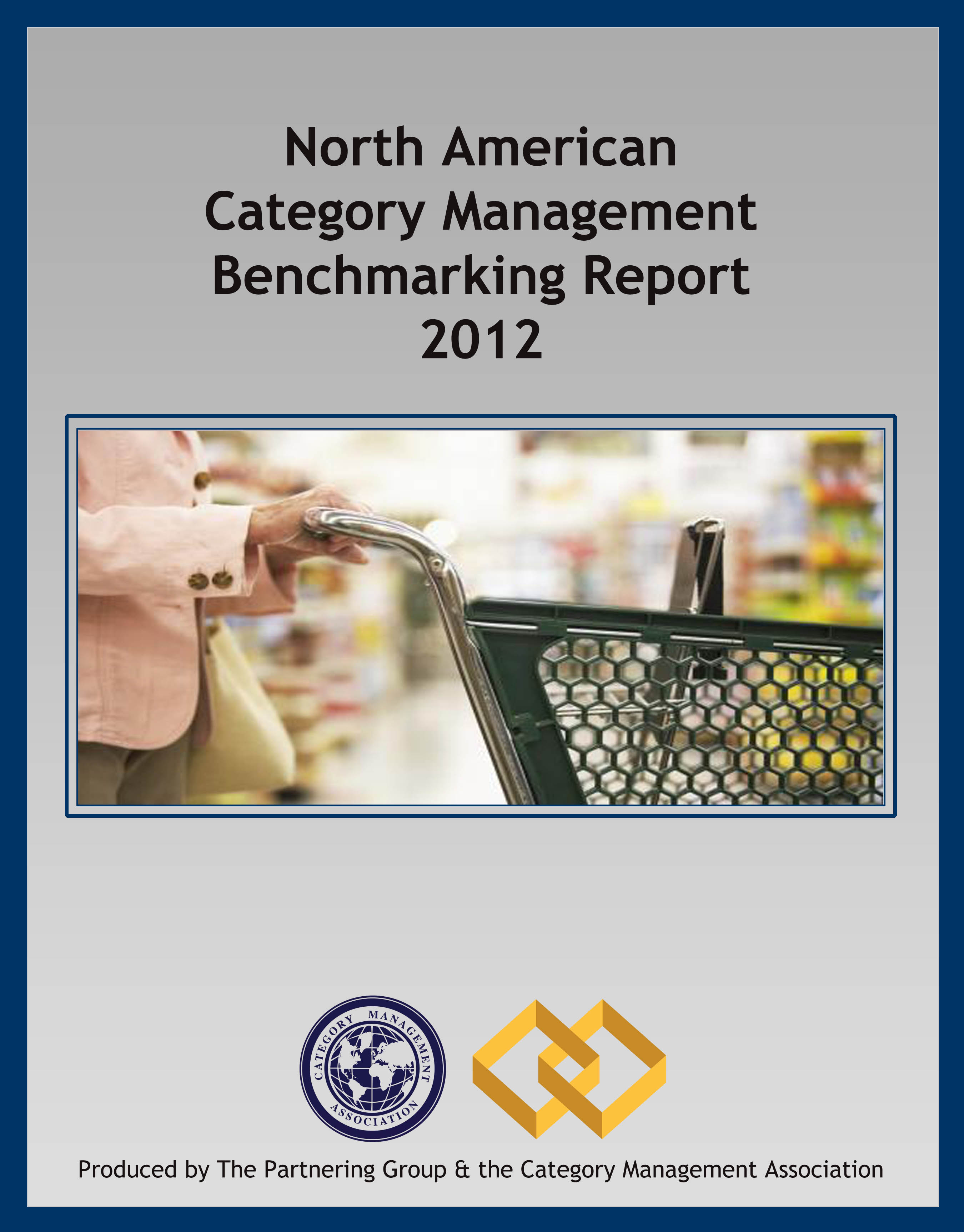 The Category Management Benchmarking Report was jointly developed and published by The Partnering Group and The Category Management Association. This report provides tangible insights for a company's (Manufacturer and Retailer) Senior Leadership and Category Management / Merchandising Department heads on how others in the industry (of the same size and nature) are addressing and approaching this key business initiative to drive a competitive advantage and deliver business results.
This report is based on an industry wide survey and will cover seven key areas of Category Management:
• Strategy … vision, business objectives, competitive point of differences, metrics, barriers, and key future priorities, etc.
• Business Process … importance & quality of the various business process and key tactics used, what's working and what's not, etc.
• Organization Capability … number of personnel, organization structure, methodology / process used to allocate resources, career pathing, training, competencies, certification, strengths and weakness, etc.
• Collaboration … level of partner collaboration, results when collaboration occurs, data sharing policies, etc.
• Information … level, nature & value of information & shopper insights currently available and planed, level of current and planned spending, etc.
• Technology … predominate tools uses by key area, future technology plans, level of current and planned spending, etc.
• Results … business results when Advisor, case studies, etc.
This first annual report will benchmark companies in the US and will to be published in Fall 2012. Additional International Category Management Benchmarking Reports (available in 2013) will be conducted in Latin America, China, India and Europe.