The Opportunity
The rise of digital marketing and Omni channel platforms is creating radical change in the industry. It is crucial that our teams are able to understand the opportunities this presents them with, and how to manage the many challenges it can create for current business paradigms.
At TPG we utilized our 20+ years of industry expertise, working with the world's leading retailers and manufacturers to create a digital college that will establish foundation knowledge, as well as offer more leading edge concepts and tools, that will enable you to be at the forefront of this important shift in the way we communicate and sell to our shoppers.
Assessments
We evaluate/test Digital and Omni channel capabilities relative to best practices and then recommend a personalized set of specific courses that address each person's individual development opportunities.
Curriculum
We offer 8 courses at 3 levels based upon # Digital competencies: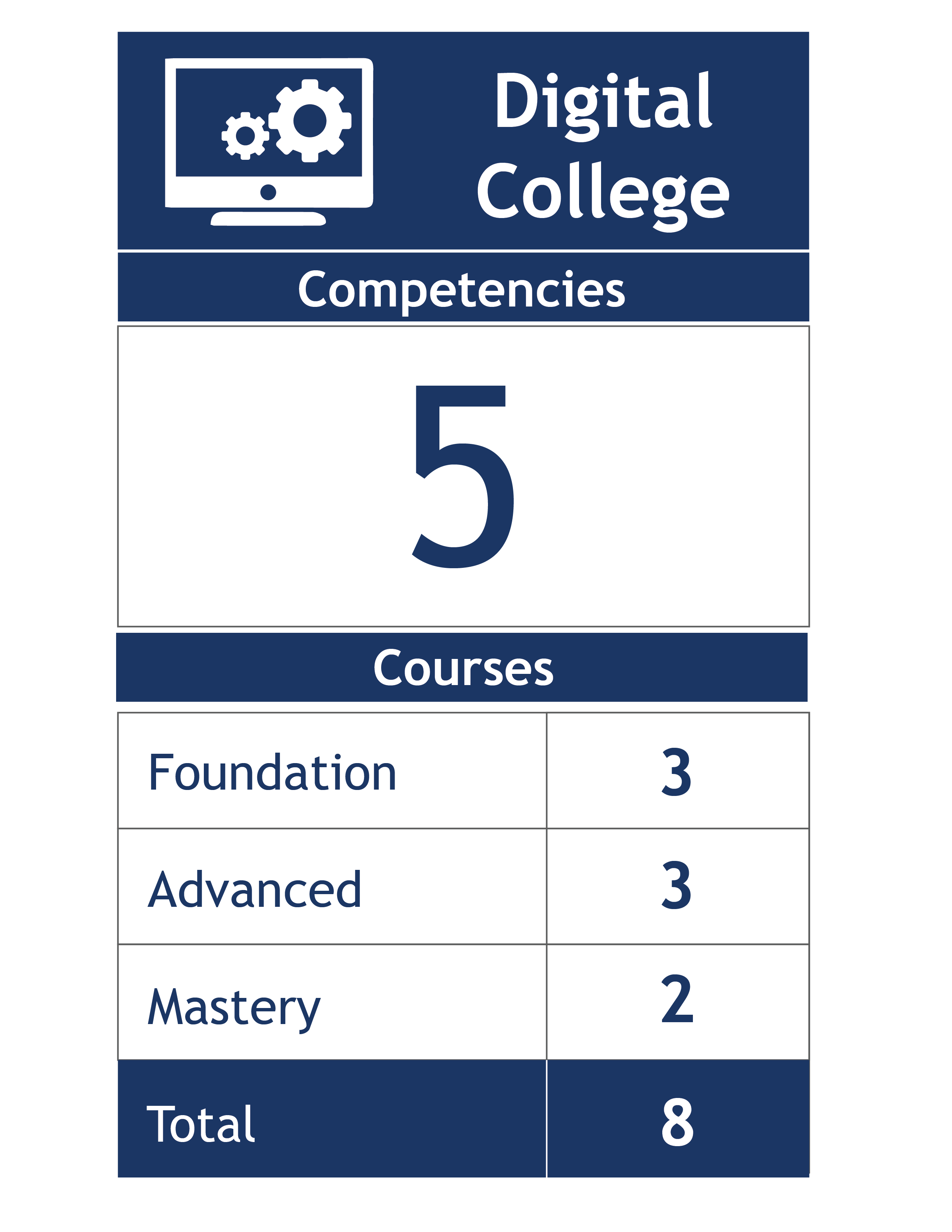 Foundation Level: Competencies required to successfully manage smaller and transactional areas of the business (short planning cycles, business plans focused on tactics).
Advanced: Competencies required to successfully lead and manage larger, more sophisticated areas of the business (tactical, strategic) with longer planning horizons.
Mastery: Competencies required to lead/manage/influence the largest, most sophisticated areas of the business that are strategic and/or innovative and influence the overall market.
Each course is modular, interactive and provides on-line access to robust and comprehensive course handouts.