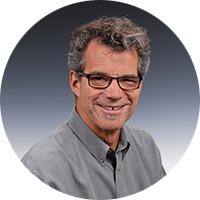 Terry is a Partner in our Customer Development Practice. Located in North America, Terry advises clients globally. He has led diverse work-teams that delivered comprehensive Category Management capabilities and cross-functional teams that delivered technology-driven sales solutions.
In an industry that is "data rich" but oftentimes "insights-poor", Terry has a proven track record of generating insight-driven analytics, integrating insight value into Category Management strategies and monitoring performance-driven results. While his professional background was as a Manufacturer, his expertise and skillsets bridge the gap between retail and manufacturer trading partners in order to fully leverage the investment in data and technology.
Capabilities:
Insights and Analytics
Category Leadership
Training
Prior Experience:
Prior to joining TPG, Terry enjoyed a 27-year career at AB/InBev holding a variety of Leadership positions.