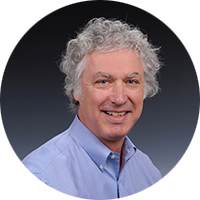 Andy is a partner, in our Revenue Management, Supply Chain and Organizational Design Practices. He primarily advises clients in North America.
Andy primarily assists clients in the areas of Trade Spend Optimization, Pricing and Incentive program development, and Sales Organizational redesigns. Since joining TPG in 2009, Andy has worked with numerous clients to deliver tailored, pragmatic solutions which delivered quantifiable top and bottom line results. He has worked with the leading manufacturers to redesign internal and external sales organizations to improve speed and marketplace effectiveness.
Capabilities:
Revenue Management
Customer Development
Customer Facing Supply Chain
Organization Design & Transformation
Prior Experience:
Prior to joining TPG, Andy held leadership sales and supply chain positions at Procter & Gamble.