Welcome to the blog section of the TPG website. Here TPG Partners provide input and key thoughts on areas affecting your industry. Please choose a series below to learn more.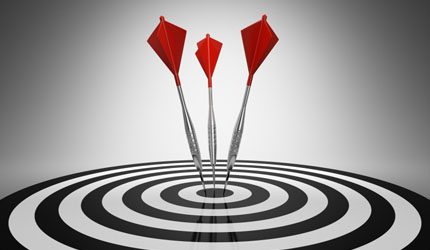 Right Person. Right Role. Right Time.
The Talent Selection blog discusses the practical and strategic issues and challenges associated with identifying, evaluating, and onboarding new employees.