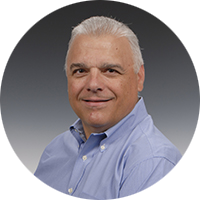 Pete is a Partner in our Supply Chain Practice. Located in North America, Pete advises clients globally. He brings extensive cross-functional executive experience in supply network operations, sales management, and supplier & customer business development, across a broad spectrum of consumer product categories.
Since joining TPG, Pete has designed and implemented best-practice capabilities in late-stage product differentiation, e-commerce supply network design, SKU portfolio optimization, and supplier business development, for demonstrable competitive advantage.
Capabilities:
Customer Development
Joint Value Creation
Supply Chain – Network Optimization
Organization Design & Transformation
Training
Prior Experience:
Prior to joining TPG, Pete held various leadership at Procter & Gamble.