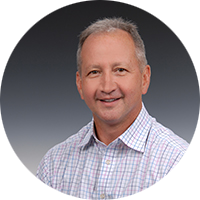 Kevin is located in North America, has lived
and worked globally in North America, Europe, Central Europe, Eastern Europe,
Asia and Latin America.
Kevin serves the top 100 global companies in
strategy, customer development, marketing & innovation, and joint value
creation.
Kevin has a breadth of operational experience
in winning Go to Market programs and Portfolio development around the world. He
understands global retailers, distributor markets/channels, and beauty and drug
channels.
Capabilities:
Strategy
Marketing & Innovation
Joint Value Creation
Customer Development
Prior Experience:
Prior to joining TPG, Kevin was a Vice President at Procter & Gamble developing businesses in different regions around the world. He was on the Global Business Leadership Council and Global Innovation Center board. He was also a Senior Vice President at Novartis where he led the Over the Counter business in North America.