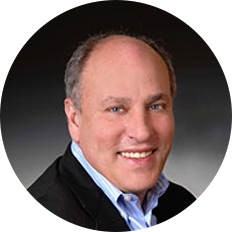 Frank is the Chief Executive Officer of The Partnering Group (TPG). While located in North America, Frank advises retail and manufacturer clients globally.
Frank serves the top 100 global companies in strategy, organizational transformation, and/or mergers and acquisitions.
Since joining TPG in 1993, Frank has led hundreds of transformational engagements at the world's largest and most successful consumer goods retailers, distributors and manufacturers.
He is considered one of the world's leading experts on commercial excellence and is the principal author of several best practice publications in Retail Planning, Organization Productivity, Category Leadership, and Assortment Optimization.
Capabilities:
Strategy
Organization Design & Transformation
Private Equity
Mergers & Acquisitions
Prior Experience:
Prior to joining TPG, Frank held various leadership positions at Procter & Gamble.