Is your supply chain capable of delivering your desired growth? Is your supply chain designed and equipped to meet the expectations of your retail customers? Our industry research highlights that a majority of consumer products CEO's are not confident in their organization's ability to deliver the diverse and emerging customer requirements, profitably and reliably. Many of the world's leading consumer products companies are assessing and re-designing their supply chain in light of their evolving strategic plans and customer demands in order to:
Synchronize strategy and supply chain requirements
Reduce material and operating costs
Increase working capital productivity
Forecast accurately
Exceed customer service expectations
How We Help Clients
TPG transforms our client's value chain to enable profitable growth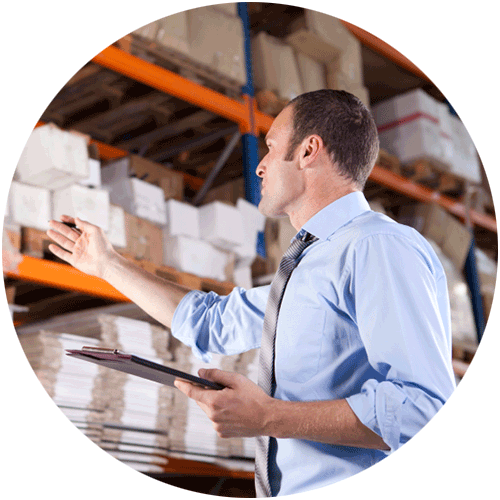 TPG delivered a successful and sustainable Lean/TPM launch.

Learn more about our impact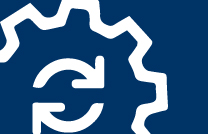 TPG Advantage
As experienced practitioners and consultants, we understand deeply our client's supply chain objectives and challenges. TPG's professionals have an average of twenty-five years of supply chain experience and are committed to resolving our client's most challenging and critical supply chain opportunities. Our supply chain team is uniquely qualified to:
Diagnose intangible assets to optimize every link of the value chain
To design and build organizational agility, capacity and capability
Create integrated solutions to improve performance diagnostics and predictable risk management