"Our expertise & experience encompass every major consumer products & retail format & sector, across the world."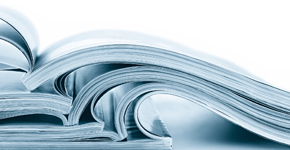 In the constantly changing and fast-paced consumer products industry, our clients are increasingly focused on developing and deploying best practices. TPG has been an integral partner in helping identify and shape client and industry Best Practices t ..
Welcome to TPG in the News, the industry journal of The Partnering Group, Inc.. The Partnering Group is dedicated to providing research, insights and best practices to the retail and consumer products industry. Review our blog entries listed below to ..
The Partnering Group (TPG) is a global strategy and general management consulting firm. Our mission is to build sustainable incremental value for leading retail and consumer product companies worldwide. For more than two decades, TPG has helped our clients identify and address their greatest challenges and opportunities in order to achieve maximum shareholder value.
View More