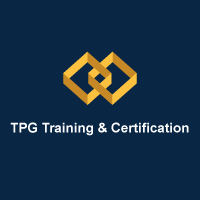 Course Description
This course provides participants an overview of basic methods of analysis. It provides examples and workshops to develop skills necessary to complete a comprehensive analysis that will ultimately lead to indicated actions which become the foundation of the marketing plan.
Learning Objectives
Understand the foundation of good analysis
Learn a disciplined, repeatable process for uncovering drivers of performance
Gain experience in:

Asking the right questions
Analyzing Data
Synthesizing key findings that lead to Indicated Actions
Delivery
Instructor led
Webinar
Experiential
Target Audience
Any person, from any industry, within the Marketing function, who is interested in developing Fundamental Analytic skills. Typical participants include Associate Brand Managers, New Marketing Managers, Marketing Analysts, Promotion Developers, marketing Communications Managers, etc.
Supported Behaviors
Strategic Business Planning
Analysis & Insightsp