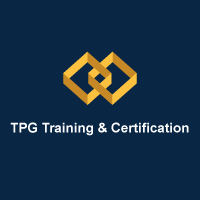 Course Description
Help participants understand the 'must have' prerequisites for all types of Creative development that are the foundation for high quality evaluation, feedback and ultimate execution. Provide a methodology and tools that allow clear, objective-based evaluation and motivating feedback. Understand, from the creative's perspective, how it feels to receive feedback, and the importance of a respectful dialogue in helping ensure better results. Understand how to share effectively what you think, what you want (not how to do it) and what you expect next from Creative partners – in the end, it's all about the creative idea.
Learning Objectives
Recognize the prerequisites that are required not only to develop Creative, but are also required in order to properly evaluate Creative
Identify and utilize the key principles and core elements associated with effectively evaluating Creative
Consistently apply an evaluation tool to help

Ensure the creative is both on strategy and good creative
Provide a framework for giving effective feedback

Conduct a respectful dialogue that provides constructive, clear and objective feedback to creative partners and delivers outstanding Creative execution.
Delivery
Instructor led
Webinar
Experiential
Target Audience
Any person, from any industry, within the Marketing function, who is interested in Effective Creative Evaluation & Feedback. Typical participants include Brand Managers, Marketing Managers, Senior Managers, and Directors of Marketing.
Supported Behaviors
Advertising and Creative Development
External Partner Leadership