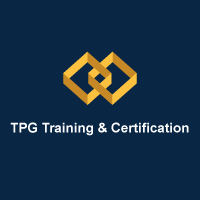 Course Description
Provide participants with an understanding the importance of the creative brief and the implications of getting it 'right'. Understand the critical components and "must haves" included in the creative brief. Learn how to write simple, yet powerful, precise and clear statements for each critical component of the creative brief. Learn how the brief can be a motivating tool for the creative team.
Learning Objectives
Identify real insights and key inputs and how to use them to 'feed' the creative brief
Understand the importance and value of the creative brief in providing a clear, simplified strategic intent for the creative teams
Learn the critical components that MUST BE in every brief to ensure the creative is on strategy and to help drive consistency across all messaging
Learn how to go beyond boring and rote to creative and inspiring creative briefs
Understand the briefing process and how to consistently use it to deliver stronger creative results
Delivery
Instructor led
Webinar
Experiential
Target Audience
Any person, from any industry, within the Marketing function, who is interested in developing Compelling Creative Briefs. Typical participants include Brand Managers, Marketing Managers, Senior Managers, and Directors of Marketing.
Supported Behaviors
Advertising and Creative Development
External Partner Leadership