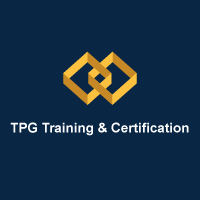 Course Description
This course will teach participants to apply the Best Practice Efficient Assortment planning model. Participants will learn how to apply the Efficient Assortment process to minimize consumer duplication and maximize variety as well as ensure effective retail execution.
Participants will learn, then apply in workshops, a 6-Step process that can ensure the best possible assortment decisions based on consumer preference and financial pay out.
Learning Objectives
The definition of variety, choice
The purpose of assortment, the value of having the optimal assortment
How to stock the optimal SKU's in any category to build consumer loyalty at the lowest cost
The steps of the Efficient Assortment business process
The information required to execute an efficient assortment process
The analytical procedures of efficient assortment
Market coverage concepts
Validating deletion and addition decisions with market data
Quantifying assortment decisions including costs and benefits to the retailer and the manufacturer
Delivery
Instructor led
Webinar
Experiential
Target Audience
Any person from a Manufacturer, Retailer, Distributor or Agency, within the Consumer Product Goods industry, who seeks a basic, actionable understanding of Assortment Planning. Typical participants include roles such as Category Managers, Buyers, Merchandisers, Account Executives, Brand Managers, Operations Managers, Retail or Sales Strategy Managers, Trade Marketers, Category Analysts, etc.
Supported Behaviors
Product Development & Assortment
Analysis & Insights
Strategic Business Planning
Financial & Business Acumen