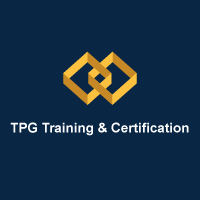 Course Description
Participants will learn what a consumer/shopper insight is, its application to real brand business needs, and why insights are critical in today's business environment. Participants will learn how to develop insights from data and observations and how to link these insights to a brand. Participants will learn to dig deep for meaningful insight to integrate into the creative execution in a brand's marketing program. Participants will bring useful and applicable processes and tools back to the brand.
Learning Objectives
Better understand consumer attitudes and behaviors that drive the business.
Better understand how to take a comprehensively developed observation, link it to a brand and turn it into an insight.
Better understand how to turn an insight into a successful concept and then apply it to the marketing mix.
Delivery
Instructor led
Webinar
Experiential
Target Audience
Any person within the Marketing function working in Consumer Products who is interested in Identifying and Leveraging Consumer/Shopper Insights. Typical participants include Assistant Brand Managers, Brand managers, Marketing Managers, Senior Brand Managers, and Directors of Marketing.
Supported Behaviors
Strategic Business Planning
Analysis & Insights